over the weekend i received an email from Frol Burimskiy, the store manager and commercial assistant for the damir doma store - which opened its first set, and what im sure will be many more to come,of doors in paris. looks fucking fantastic and hope to someday be able to dwindle my fingers through the speedrails myself.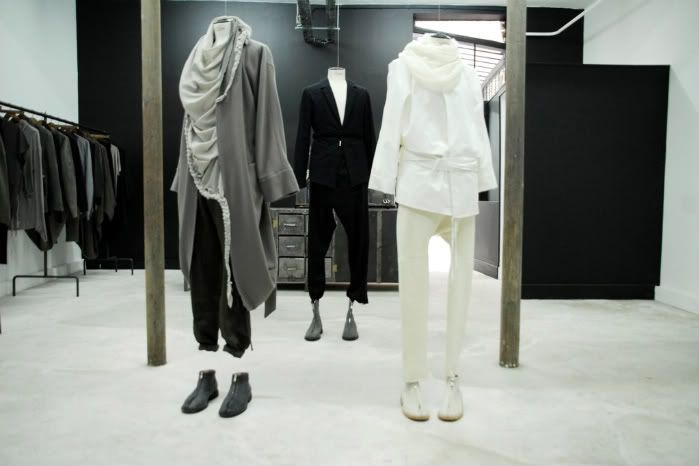 ©steve wemb / lexposure.net
damir doma is inspired by the beauty of beyond,
 of a place where references and timelines either melt into one or seem to vanish completely.