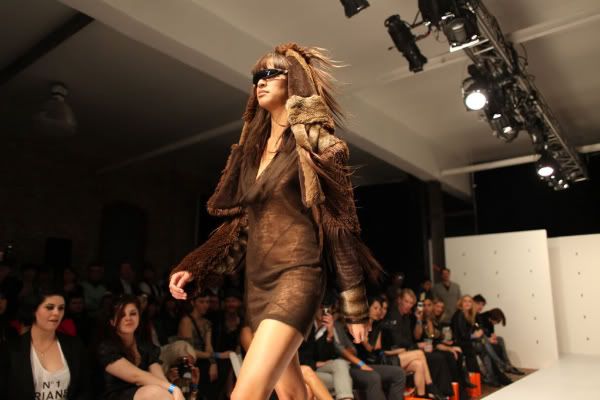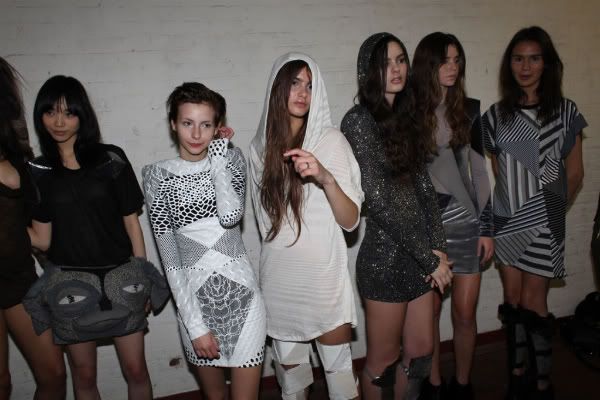 la fashion week came and went with very little written coverage.
but honestly - who needs words when you have images such as these thanks in part to the cobrasnake?

from the spats to the headwear, they are excellent visual interpretations of the mind blowing 09 collection from one of my all time favorites, 
brian lichtenberg. love at first site.