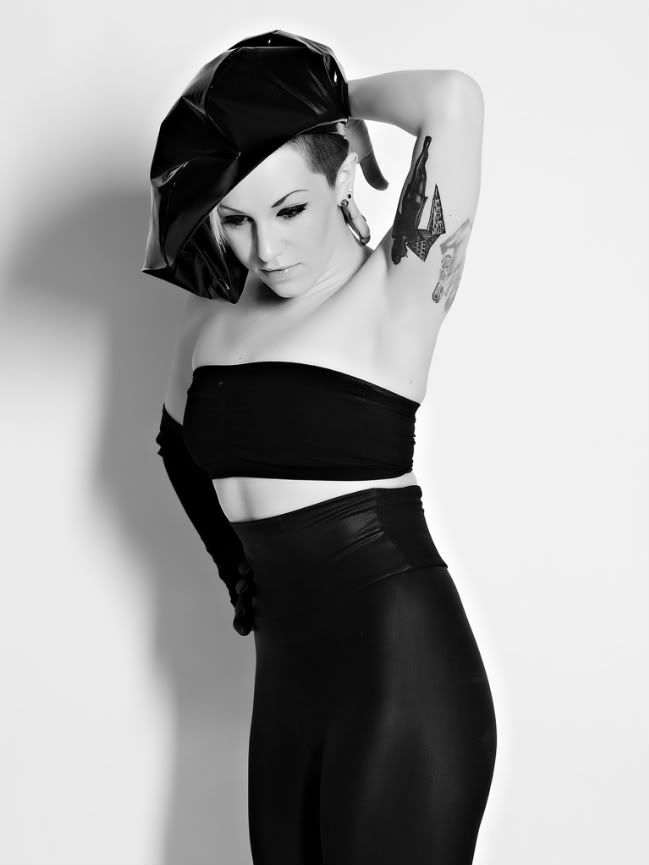 new place - which would be the reason for the lack of updates, i was living without internet access for a hot 28 hours 
new age - as of 1 hour ago, i am now officially in my mid 20s. 24 will be a good year.
im in nyc for the next three days celebrating w? new loves, old loves, and family.
new DIY shoes - i cant wait for you to see.
new photo - well a few months old actually but new to me because i didnt see it till now , by chris gooden, 
which was sent to the one and only. 
new prospective - on just about everything xx