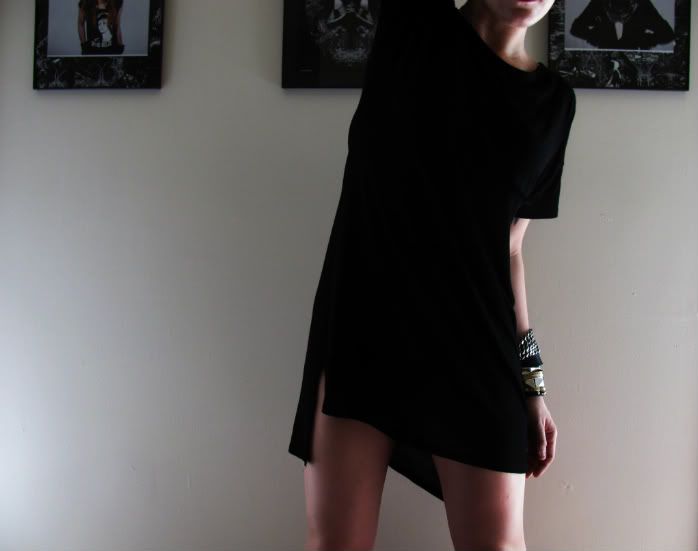 / alexander wang black baggy boaters dress /
i bought this dress at petulias folly 2 weeks ago and i forgot about it sitting in my closet up until today.
petulias folly is this boutique in philadelphia that i go into once in a blue moon / more or less to graze over shit and usually leave empty handed. not this time, and lucky enough, with my most comfortable purchase to date. 
they currently have a large selection from the aw classic t collection and some other cute nic nacs.
this mornings news // 21 days of rain this month in philadelphia. 
hey...weather...its june 23rd for christ sake, give us a fucking break - you do the math.