katherina andreeva is an alternative fashion designer from paris that ive quickly become glued to.  
her etsy shop is filled with incredible pieces, from gothic lolita style skirts to zipper mini crowns.
its undeniable that the photos are adorable and the model couldnt be more perfect , 
but the collection is really an even mix of dirtyness and playtime - that black pvc bow bandeau bra says it all xx
the softer side to babydoll fetish.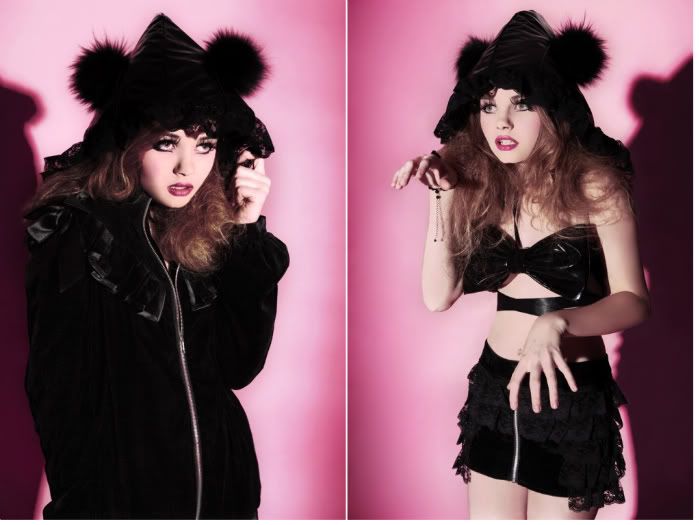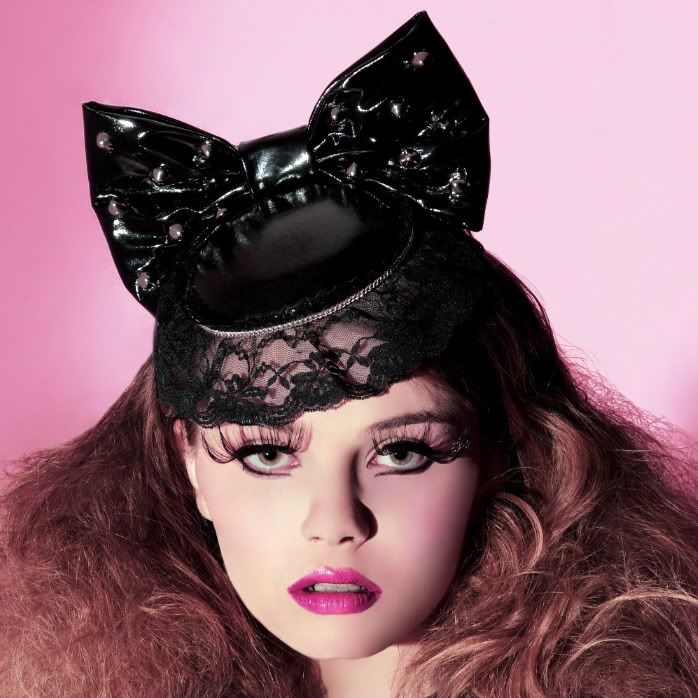 // scandal in bohemia pvc victorian style shrug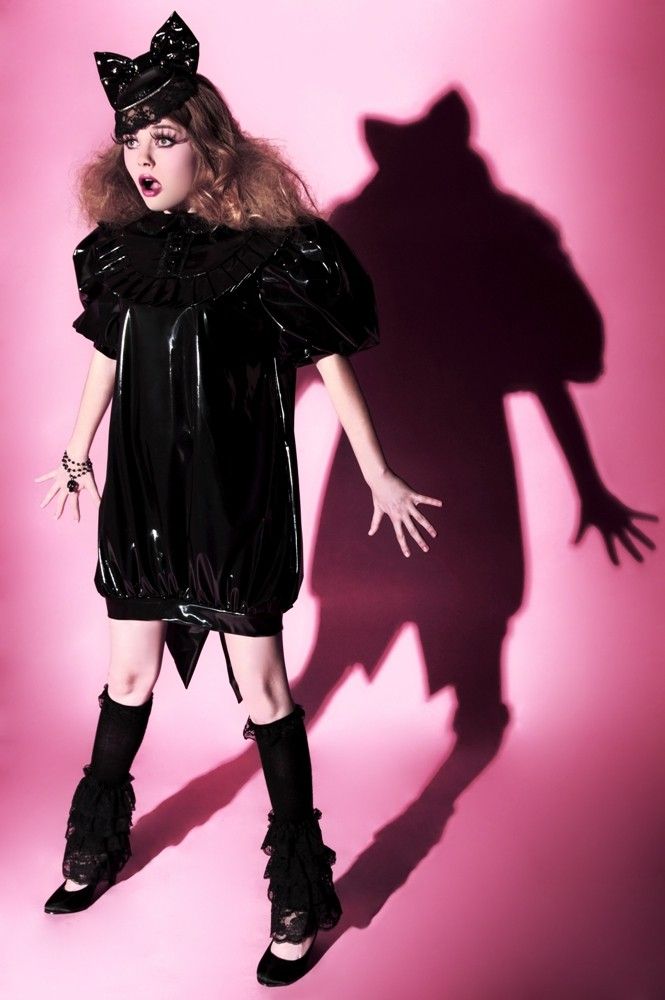 // sleeping beauty shiny pvc babydoll dress