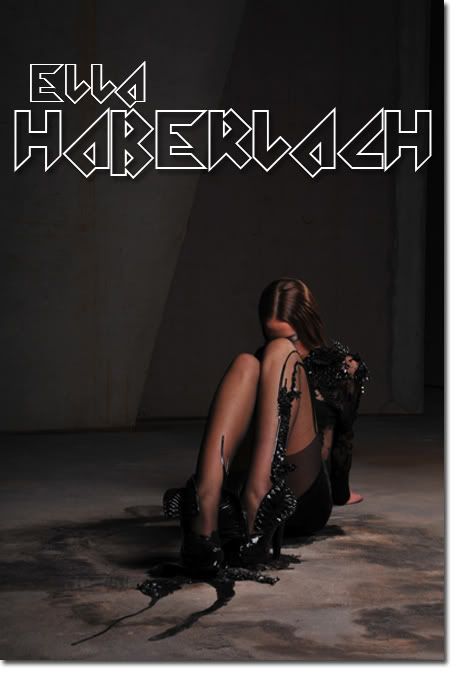 At its crux, this collection defines human interaction with the World, building infinite layers of protection,
 guardian architectures, that allow us to indemnify our exposed fragilities.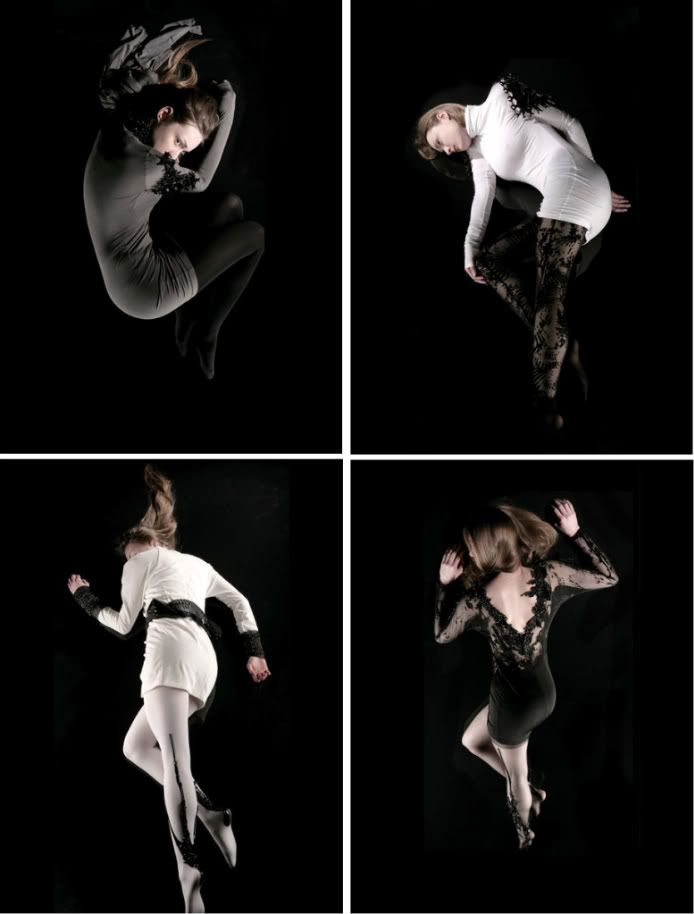 autumn / winter 2010 collection 

its extrememlly difficult to write an introduction to a collection thats imagery is so overpowering.
my undying excuse of " ill let the pictures do the talking " is wearing thin, so i better get it together.
 "fleshy scar jewelry"  and "fluidic make up " couldn't be any more accurate when describing 
this 2010 collection from 
seelenkleid
 by womens wear designer ella haberlach.
there is something g
rotesquely
delicate and beautiful about the appearance of black bleeding flesh - wouldnt you agree?