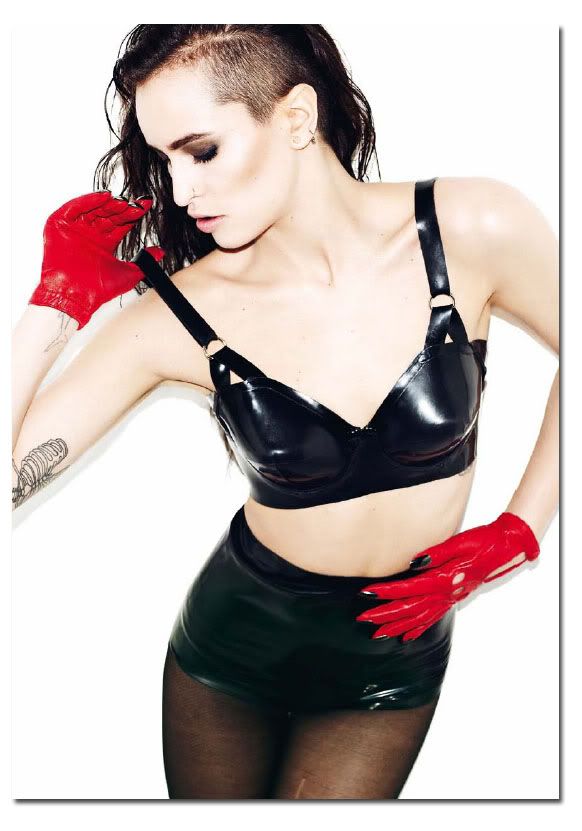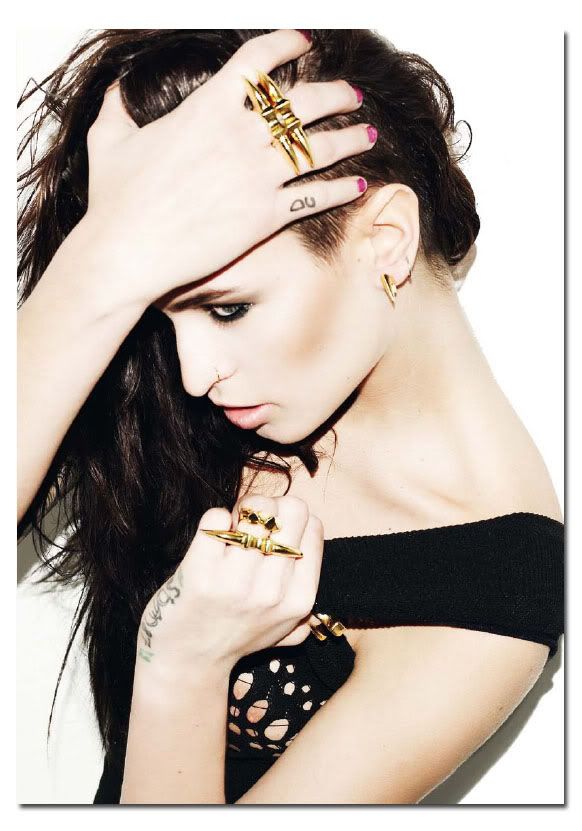 models // alice dellal / eliza cummings / emma chitty / lizzy jagger / billy howard

claws out for this line by dominic jones.

black leather gloves with nails?
i really couldnt just pick one - the entire accessory line is essential.
alice dellal has never failed at being part of remarkable lookbook.
and matt iwrin has never failed behind the lens.