im notoriuos for pulling images and then not remembering where or when i found them. 
this was filed under BLOG but unfortunately with no name. 
so after a little searching on this idea known as the world wide web i found it to be that of irina shaposhnikova.
reminding me alot of my all time favorite, i cant help but fall in love with the 3-d galactic tones.
the uncomfortableness look of the models on the runway gives me a feeling this is not filed under ready to wear.
but really / whose to say its not?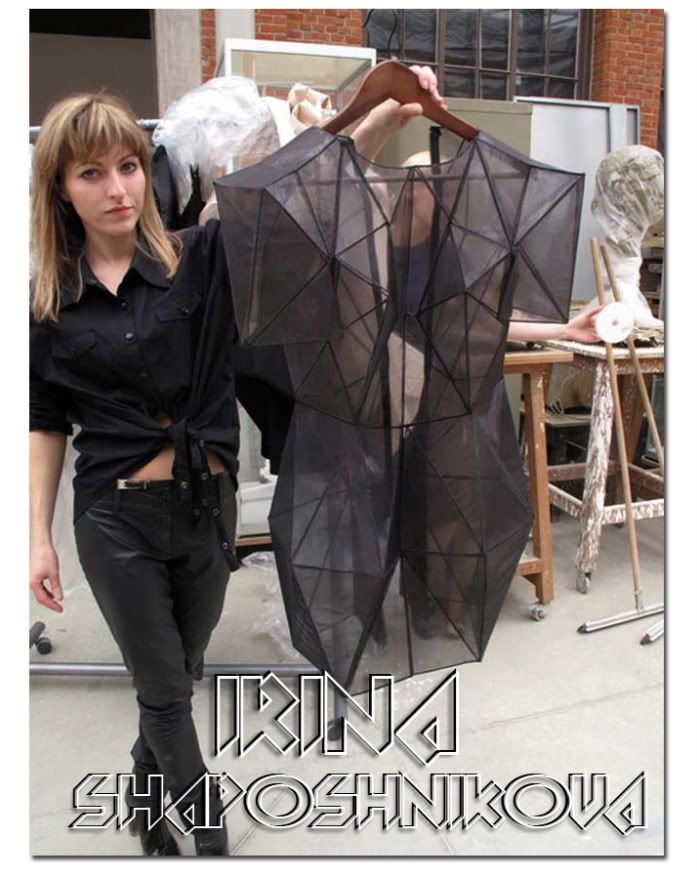 2009 /  graduate collection -
c
rystallographica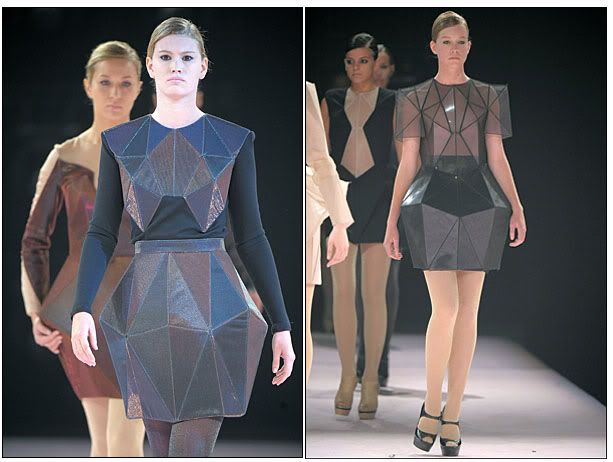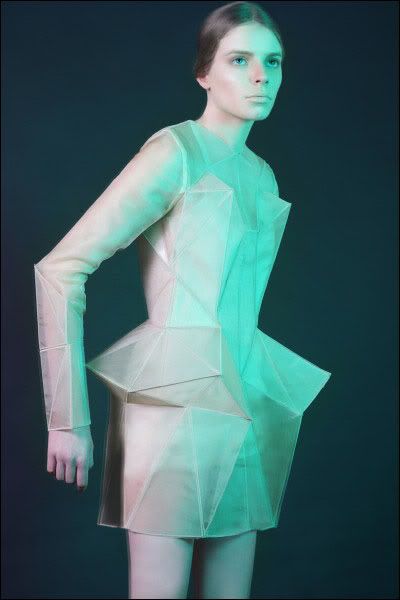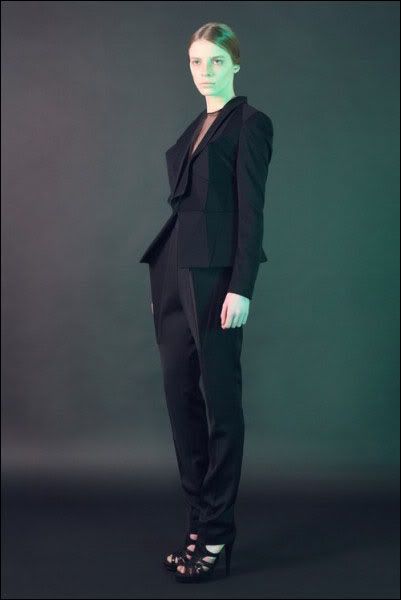 ©antwerp-fashion.be
Irina Shaposhnikova 09 from pierre debusschere on Vimeo.


from russia with love xx