• silk metallic jersey tank top •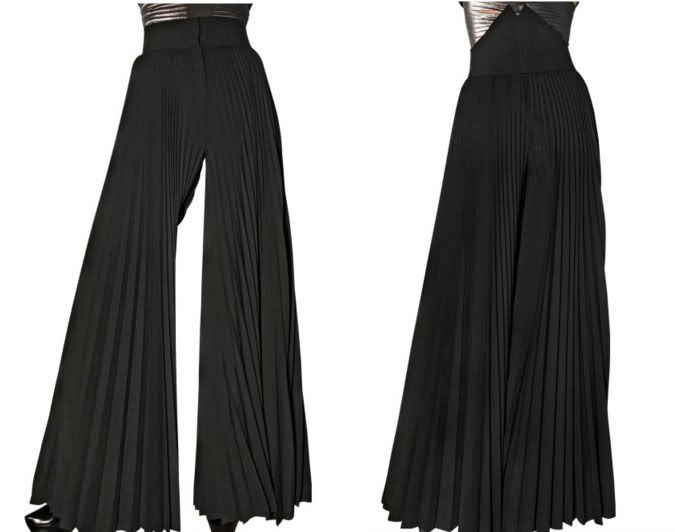 • pleated light weight coulotte trousers •

• goat hair vest •

• metallic striped leather jacket •

• cut out metallic jersey halter tank top •

• wool insert leather legging trousers •

sometimes its fun to fill up your cart with everything - 
just to see how money it cost to make you really fucking happy.
and although completely out of my price range,
 its given me thoughts of reconsidering the throw away on metallics and shredded materials.
oxidize silver / goats hair / and leather inserts.
money does buy happiness. 
and happiness is an oversized medium, form fitting small and  27 pant.
new gareth pugh pieces  // luisaviaroma