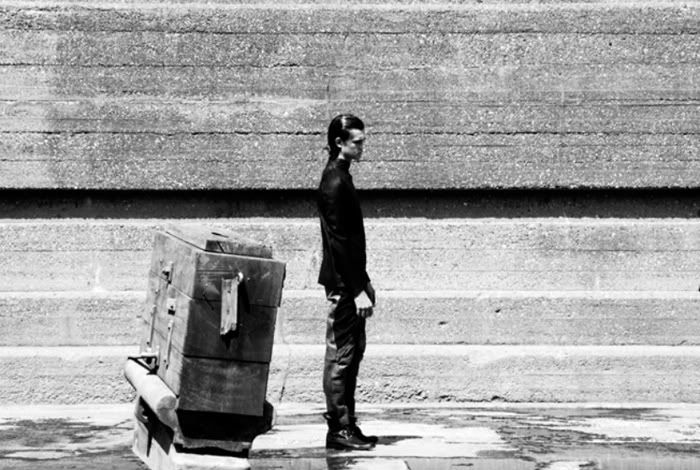 lenny pier ramos was another happening i stumbled upon this evening.
to say i
was suprised when i read he was also half the mind set behind the accessory label powerhaus 
would be a lie. his own personal collection is just as detailed and heavy as the due label.

another assortment of wardrobe walking a very thin line between art and fashion. the best of both worlds.

xx