lara stone will be curating the not just another label shop for the month of september -
thats two fabulous women in a row , first amanda lepore now this man eater.
oh! and what do we have here - a piece from her shop selection - the spine dress  / gemma slack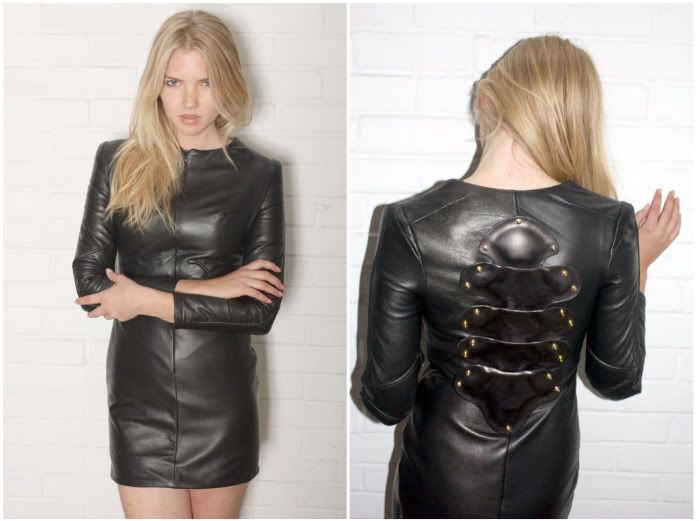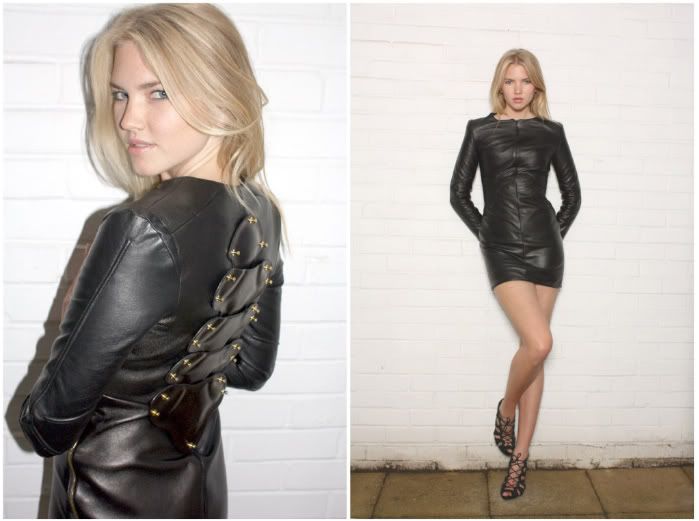 one of these days her pieces will be shifting in my body.
more from gemma slack a/w 09/10 collection