rachel freire has always been a favorite of mine and i was stoked when she sent me these new images of 2010 collection pieces that she herself ,with mayhem of fashion week, hasnt even had time to put on her own website. this woman is fucking raw . every collection has been a notch above the last and i really cant thank her enough for letting me post these.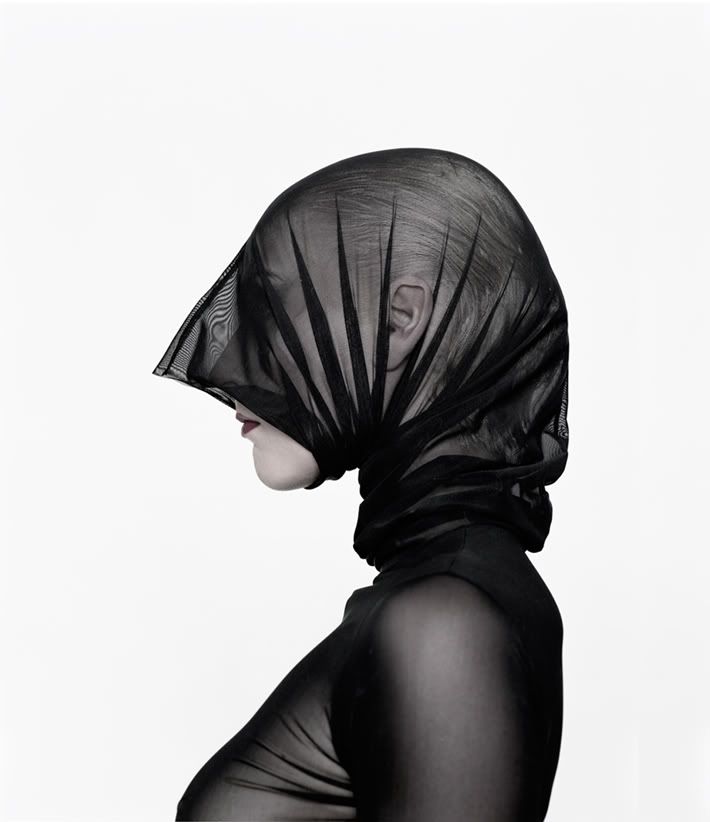 although an aw09 piece, this photo is newer works from her visual partner david alexandre . 
these two are an unbeatable collabrative force in fashion destruction .