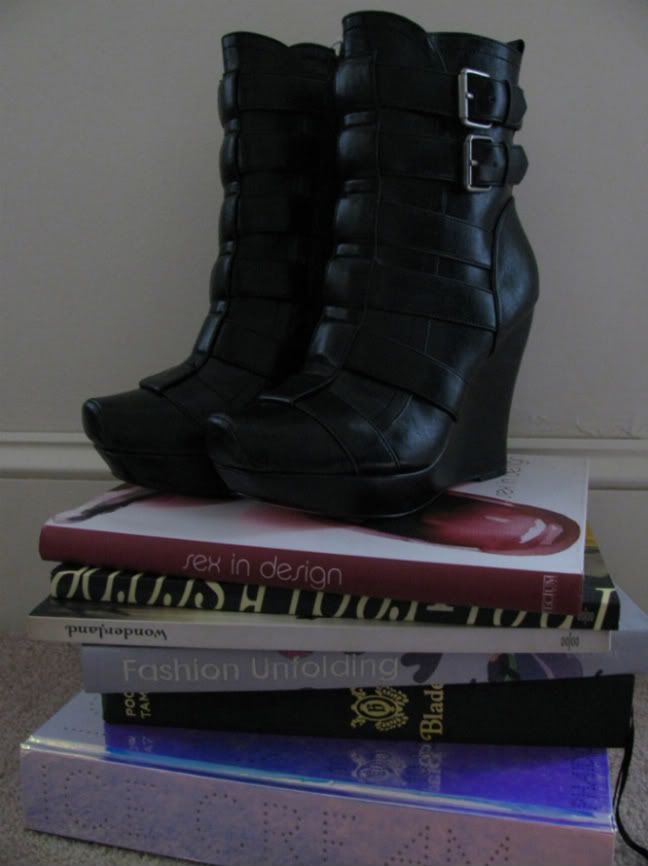 carlos is back from tour so we tripped around philadelphia for awhile last night.
the options for the evening were endless - cant you tell
awhile ago i mentioned the alice and olivia boots for payless - 
finally got my toes into them after seeing them passing through in nyc. 
comfortable and completely reasonable in price.
  the sole is pink which is kind of disgusting but hey dont lift your feet. the ground will only know.