initially walking into the armory my eyes were drawn stage left to the white edge cut of s love.
 i first noticed this rad chic wearing rick owens boots and literally lost my shit.

without saying as much as a hello on first meeting, the three of us were complementing each others exterior
and discussing ss2010 collections we found completely mind blowing.

sally and sarah are the driving force behind s love, a dyed with dark new york love collection of various one of kind pieces.

i fell in love with these girls. every piece holds uniqueness from the next , all hand dyed , soft yet edgy and an extra plus -
the runway shoes are all hand made by sally.
seriously? this chic is out of control xx
i could see every single article taking up pretty little space in my closet.
the lookbook is also permanent eye candy - imagery is fucking sick.
im ecstatic these two made it to the first philadelphia fashion week - its just the poison this city needed.
a new obsession has started .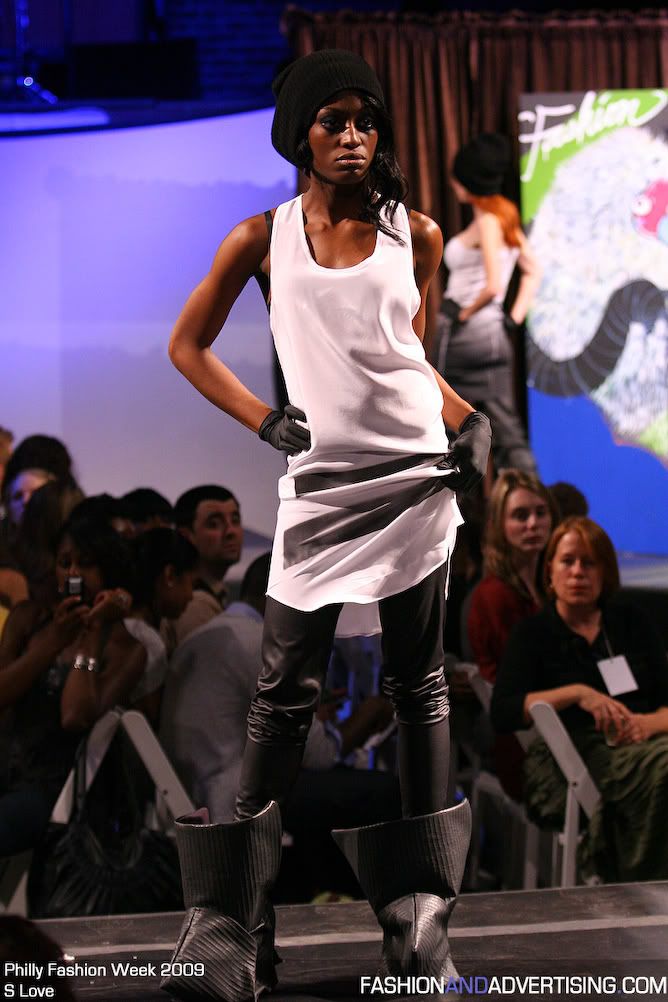 lookbook xx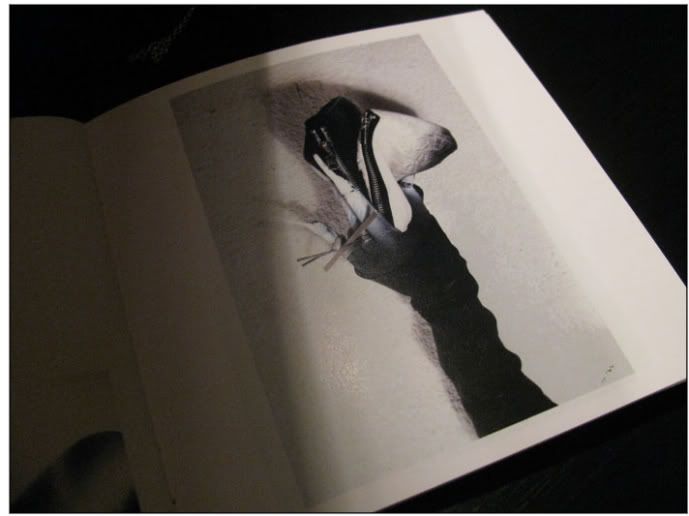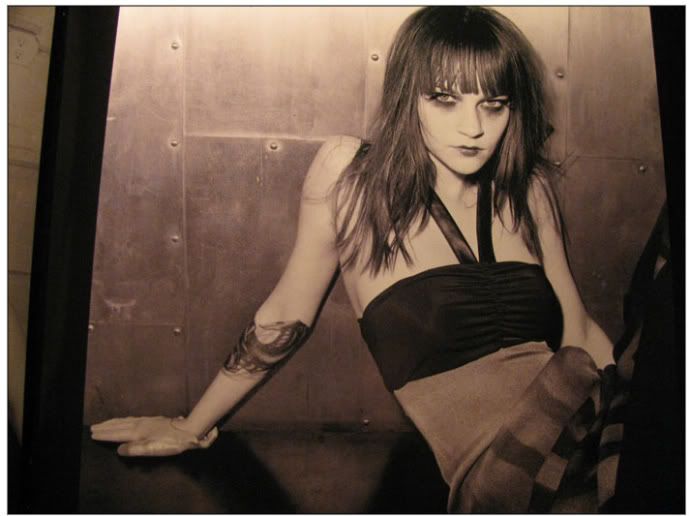 runway introduction video tidbit xx
- to cooperate rebloggers  // please note your source -