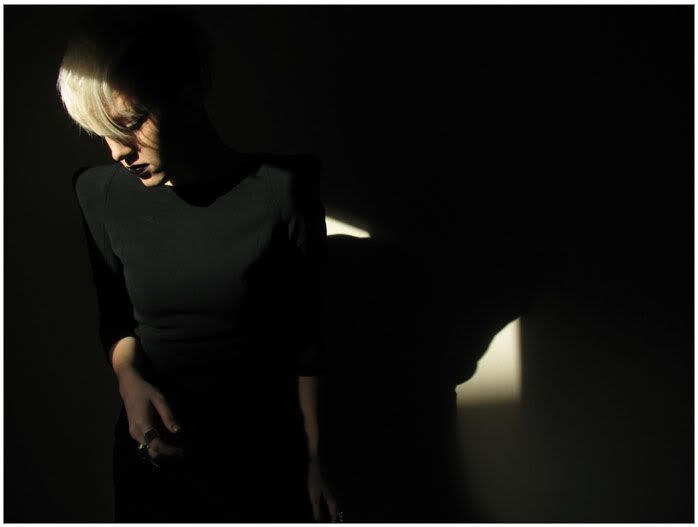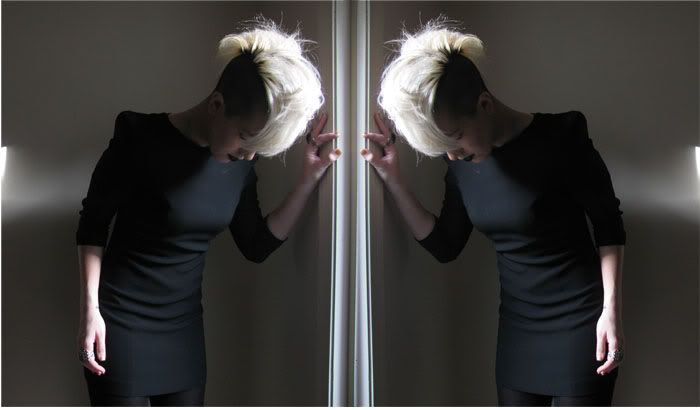 this dress made its debute at the last night of philadelphia fashion week thanks to edward barnes xx - 
then a closing appearance at the last place i ever expected to be - croc roc in fucking allentown pa seeing friends, mychildrenmybride. i need everyone to pause and take a mental photo. 
this above, in 5 inch platform booties, engulfed in a sea of metal kids, sweat and booze.
perfect ending to a fashion forward weekend.
overall recap ?
i applaud the creators behind the 3 day event - i know putting everything together could not have been easy.
 the obvious hard work and dedication throughout was truly apparent / the volunteers were all extremely friendly and more then helpful and the shops featured showcased some of philadelphias best in the industry. great choices on both x
the student shows i barely caught the end of but the photographs ive seen prove most were outshining the designer runway shows.
with any event such as this comes some silliness in the form of dressing outside of your character and that being completely evident, loosing manners such as excuse me so that you barrel your way down to that vip ticket seat you payed for and a few other tidbits ill squash under my witch boots.  
i am indebt to everyone behind this event for introducing me to the mind blowing s love, readers of dirtyflaws ( names i may have forgot but i will never forget a face ) and being able to take part in the first ever philadelphia fashion week x thank you.