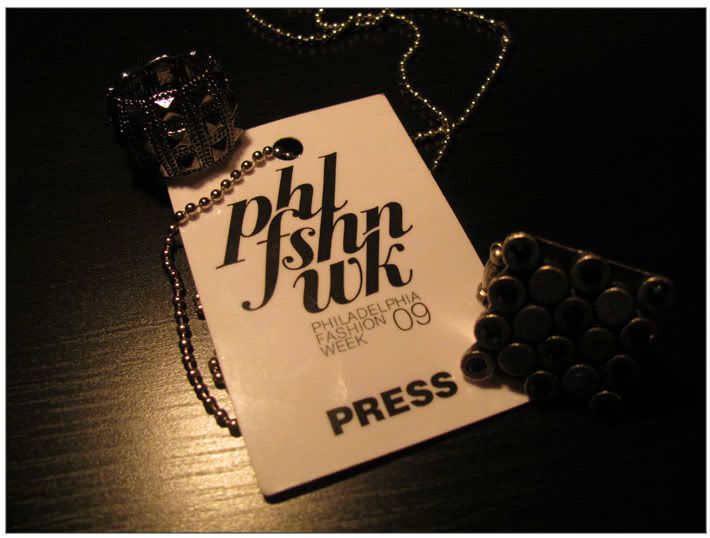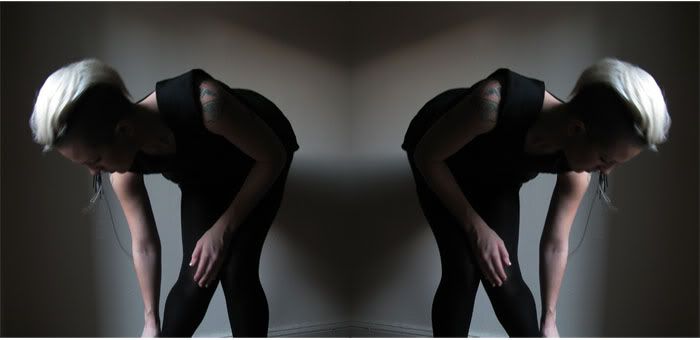 dress from the divided exclusive collection/ dark matter la and armor jewelry 
the weather did something completely fucked and got really hot before i left the house. on that note , i had to re arrange my wardrobe for the evening. best day was first day hands down - this little number does a wonky bunch in the middle of the true waist so i trying to push that down all night. i opted for slicked back hair. and with all good reason  - where did the humidity come from?
i know there is still one more night but tonight might have been the best.
 s - love stole my fucking heart - incredible . actually no, beyond. full post tomorrow xx
videos sunday but for now photos  and as far as any true opinionated commentary , ill save that for later.
if the weather holds balmain is coming into full effect for the final presentations xx