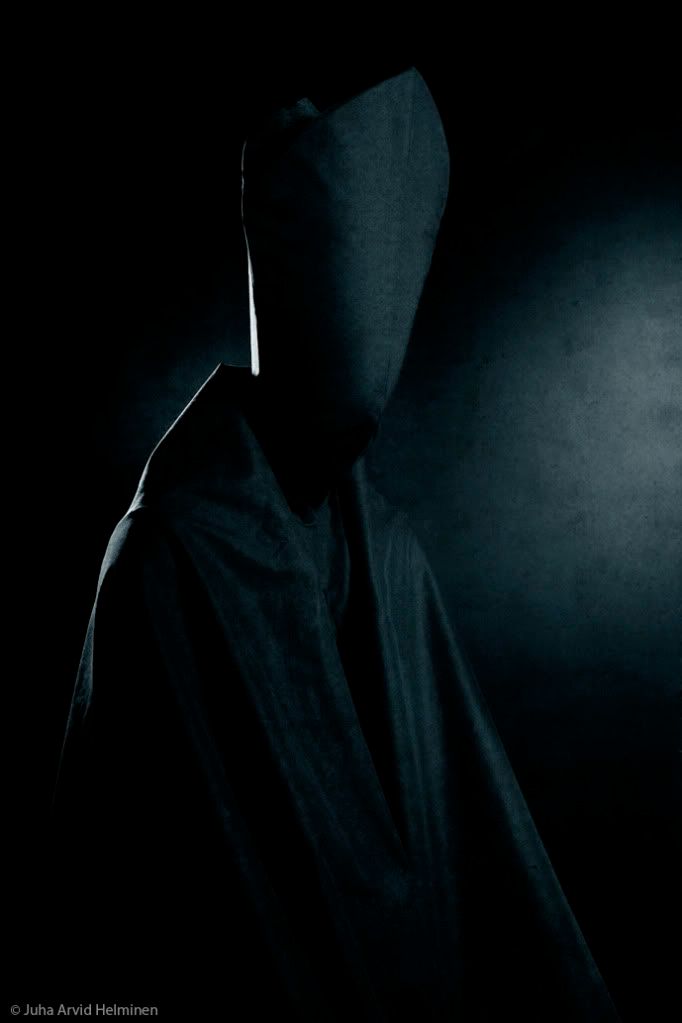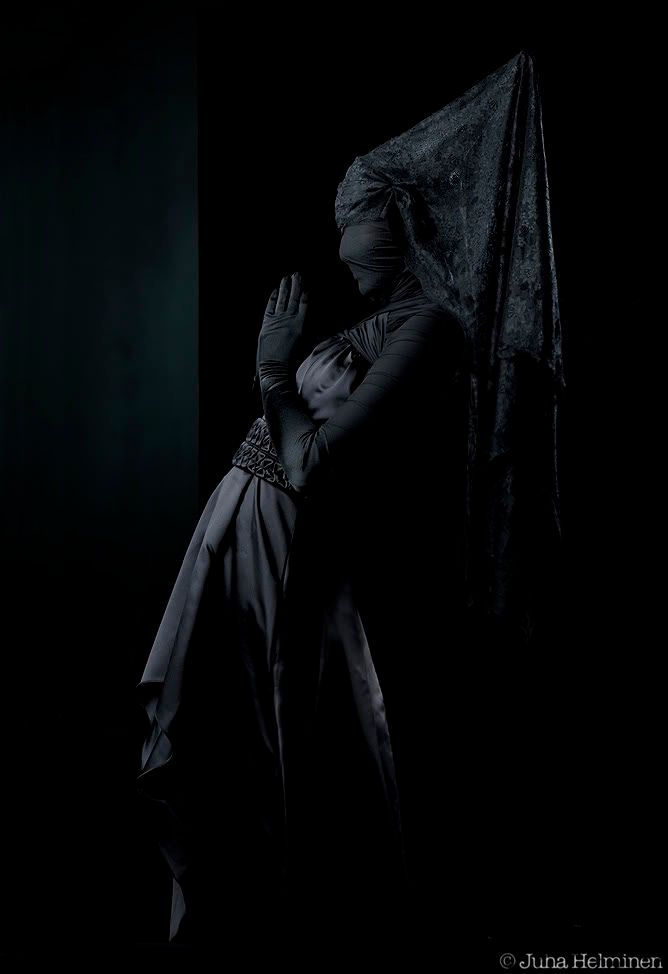 i first heard about photographer j
uha arvid helminen from cakeheadlovesevil early this week -
 pulling for my own personal inspiration, i thought these were too good to keep secret.
love to know more about where the styling techniques derived from - 
the story line behind the collection of images i found.
maybe im not looking hard enough
video form accompanying nordvargr does an incredible story depiction.