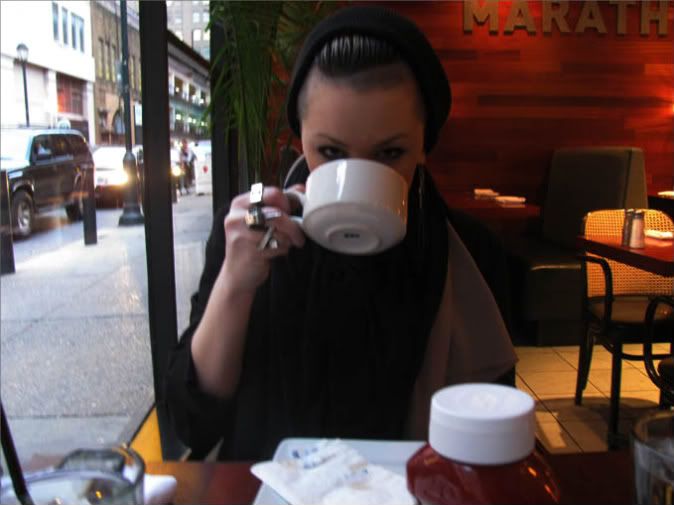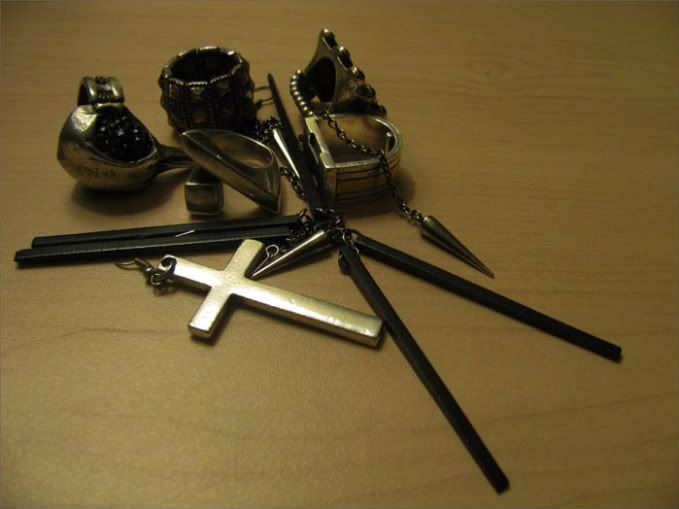 an off day is never really an off day.
as email requested , heres the everyday ritual jewelry shot - appearances by matthew izzo,
fashionology , 
martha rotten, dark matter la, and another regret.
shot the challenge three photo for AMSB ( not my choice in color but we work with what we are given )
 my mom is in philadelphia so we spent some time doing little errands , mother daughter bonding, etc.
and no i didnt color my hair back to black - its the glory of the roots. 

beanies. all winter. i have half a haircut and cant feel my ears.
my new favorite head accessory.