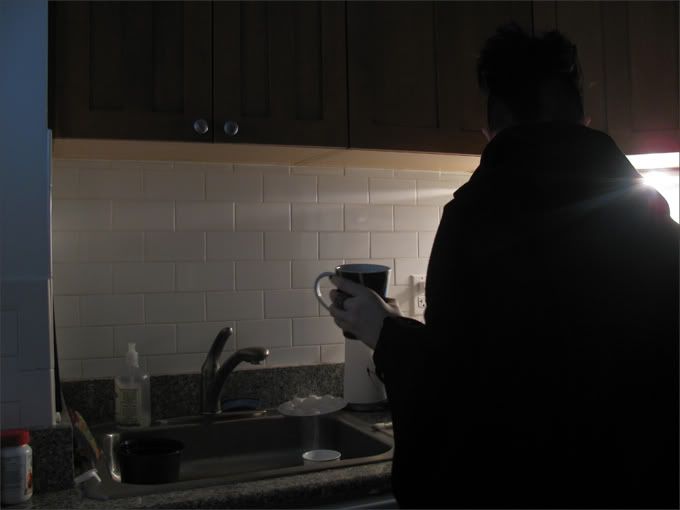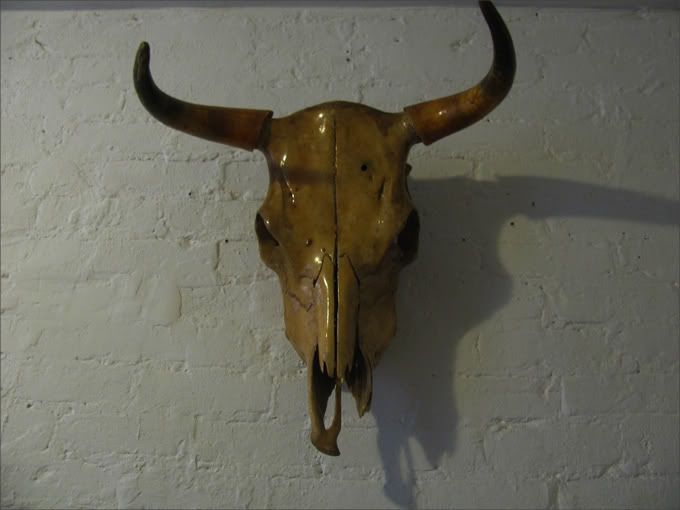 i spent monday walking every square inch of the city making every unnecessary purchase you could think of.
it felt really good to do some heavy shopping.
some promising finds at the seven/bblessing/oak warehouse sale,
very few , but didnt walk away empty handed.
oh, and i had never gone into patricia fields before so i thought i would peak my head in -
slammed face first by large

amounts of pink tulle and sequins
which were
conveniently
a
ccompanied
by the most unfriendly staff i have ever encountered.
huge bum out considering i heard patricia fields herself is an extremely rad chic x
whatever i just wanted black latex gloves
i am, however, for
ever grateful for getting one of the last pairs of the
jeffrey campbell
clinic wedges thanks to that little spot in williamsburgh called oak.
this shoe beats all others i have purchased this season -
being one of the easiest to walk in

and sparking a million ideas for

DIYs.
oak has had some seriously good drops in the last few weeks i highly recommend.
mr campbell - if you need a full time advocate, you know where to find me.