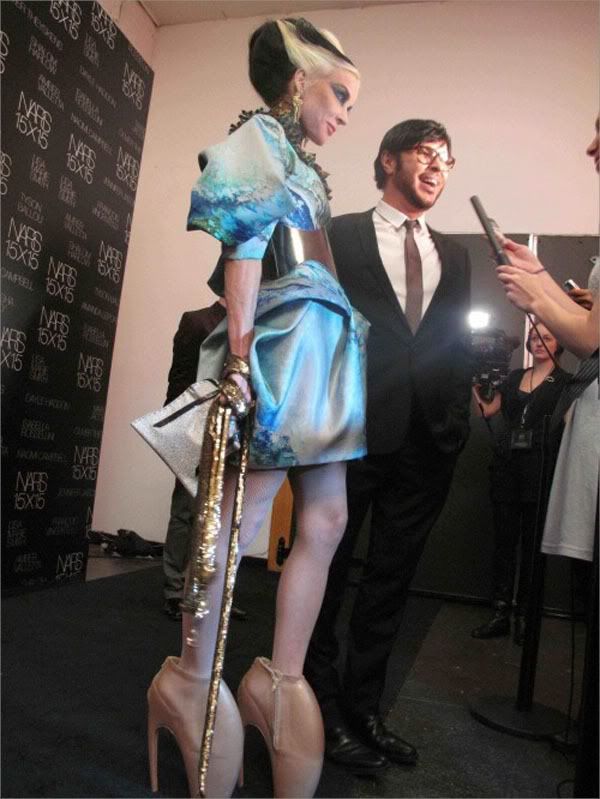 ©talkingmakup
sorry gaga but you dont hold a fucking flame to daphene guinness.
daphene makes a regular appearance on this site as well as in my mind when putting together exterior selections.
hands down one of the most iconic women in the industry & sitting shot gun with gareth pugh driving down inspiration highway.
first the nina riccis now alexander mcqueen. what cant she pull off?