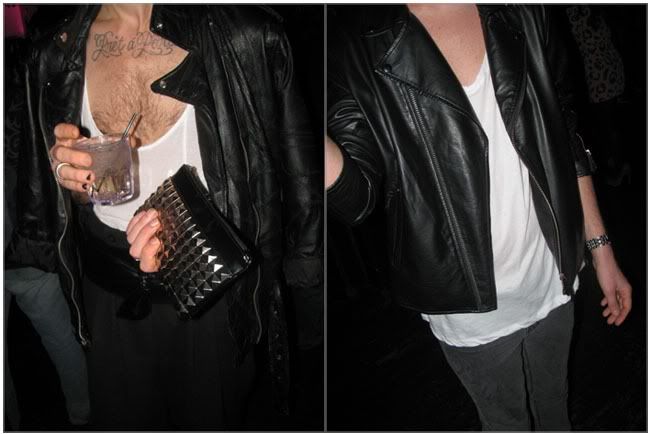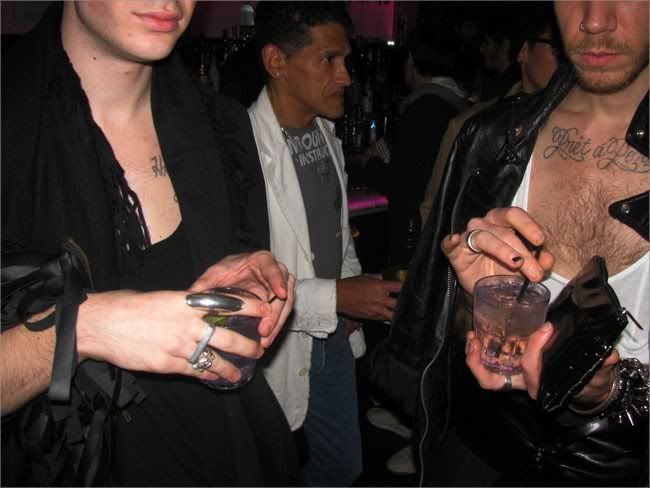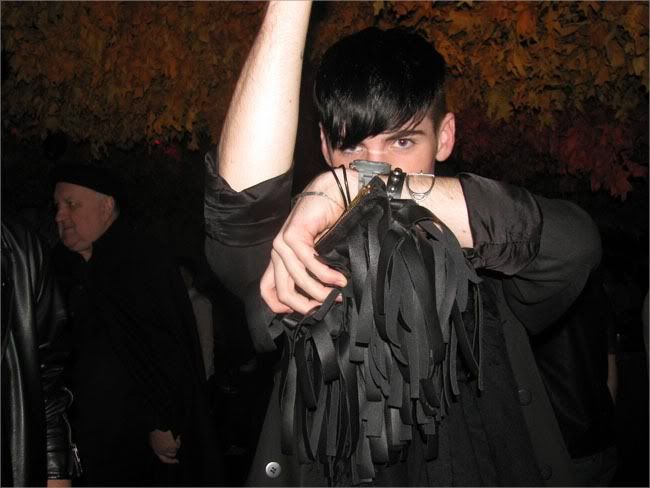 i always say im going to take a ton of photos....
then i reileze how much i hate taking a bag anywhere so the camera stays at home.
i had a great weekend in newyork . really good to catch up with my parents, hang with friends i havent seen in months, make new ones ( i ran into cocamia and friends who read df at topshop - super rad chics x) - speaking of shopping, is there a retail drought because i couldnt find shit anywhere. really.
its ok - ill be back next weekend for that warehouse sale thank you x
and for anyone looking for something to do on a monday night,
my friend james does this party at greenhouse and all im saying is
any bar,club etc where alice in chains is played is a fucking good time to me.
remixed, interworked or not.