i think we all do.
in something at least.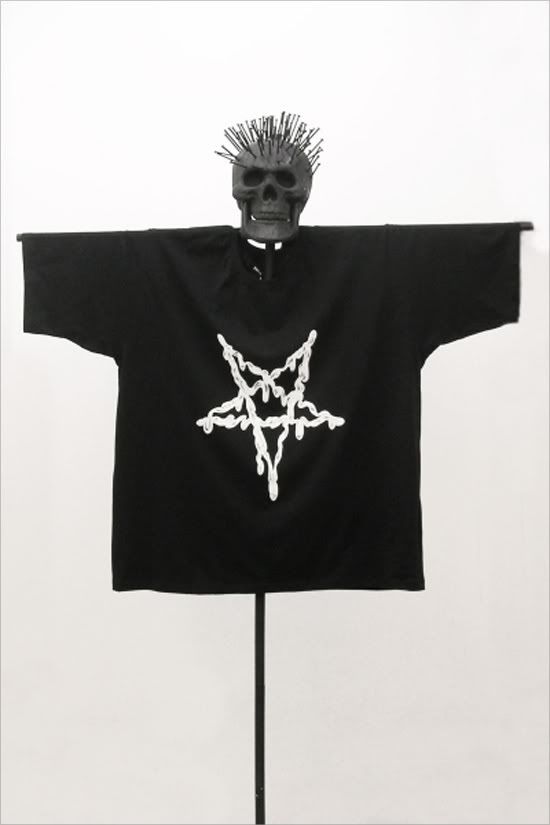 welcomehuntersla lost me for awhile on the shop map
but i have a feeling ill be filling up a cart full of daniel palillio this weekend.
oversized pentagram t, addams dress, biker cape.
the shop is exploding in new palillio and gods prey.
damn right im celebrating the new dark age.
xx
welcomeshuntersla.com