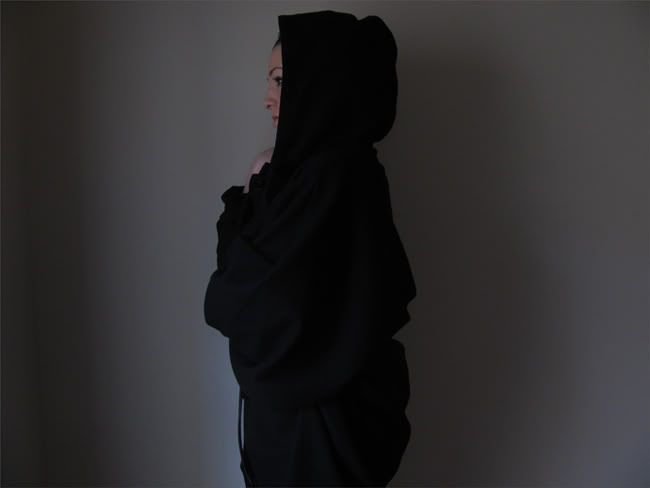 got into new york last night - no snow / woke up this morning - fucking winter wonderland.
i love it - great way to end 2009. the city is completely covered , plans are still up in the air for the evening .
all that is certain is alex and i have to get out of this house to get cones so i can finish these boots for tonight.
my bag for the year.
o&s tote.
i can never find the "perfect bag" and when i thought i did with that deux lux number,
it was gone before i even had a chance.
but this bucket style tote bag won me over.
// jewelry : martha rotten , urban outfitters , harveys, chris habana, dark matter la , fashionology , grandmothers //