gareth pugh x nick knight x julia stegner x mercedes benz sls amg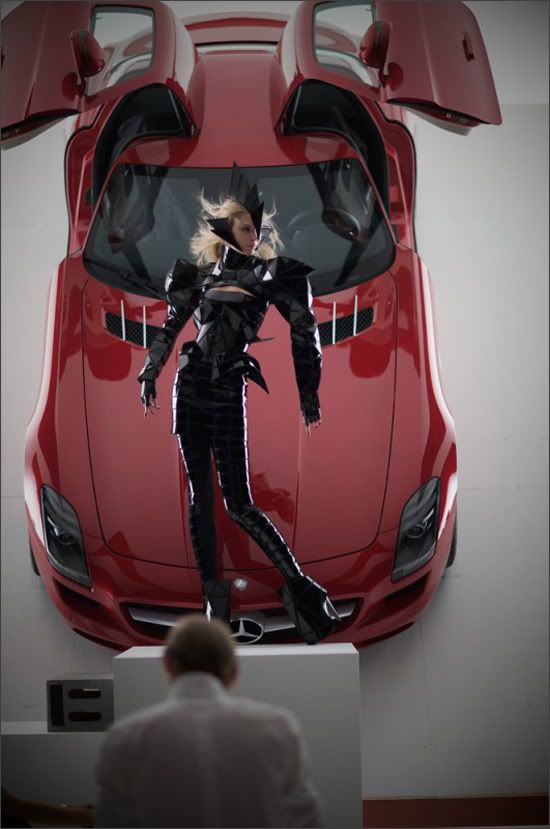 would KILL to put my skin in this.
julia stegner looks incredible and nick knight has once again created a visual masterpiece
along side gareth pugh for the new mercedes bens sls amg ad campaign.
i really cant say it enough. every single piece on her body gives me chills.
truly the best of our time.
and the shoes.
THE SHOES.
i die.
special thanks to
stylenoir
for first posting this
xx