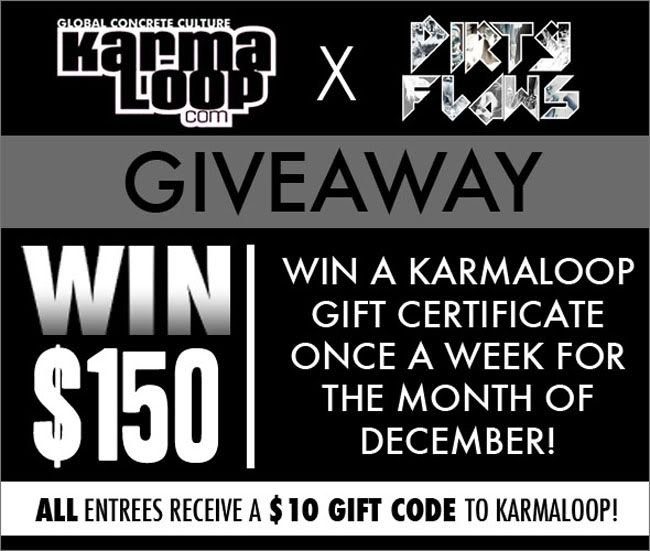 no you have not reached an error.
this is fucking happening.
and with none other then my friends at karmaloop!


every week in december were giving away 150 to use on the karmaloop site any which way you chose.

now i know its christmas and the season for giving but i managed to pick out a pretty hefty selection of things id like.
the site is packed with some of the best - from brian lichtenberg, deux lux, costume dept..
and if that wasnt enough, you get $10 to use on karmaloop just for entering.
consider it done xx
click here to enter !