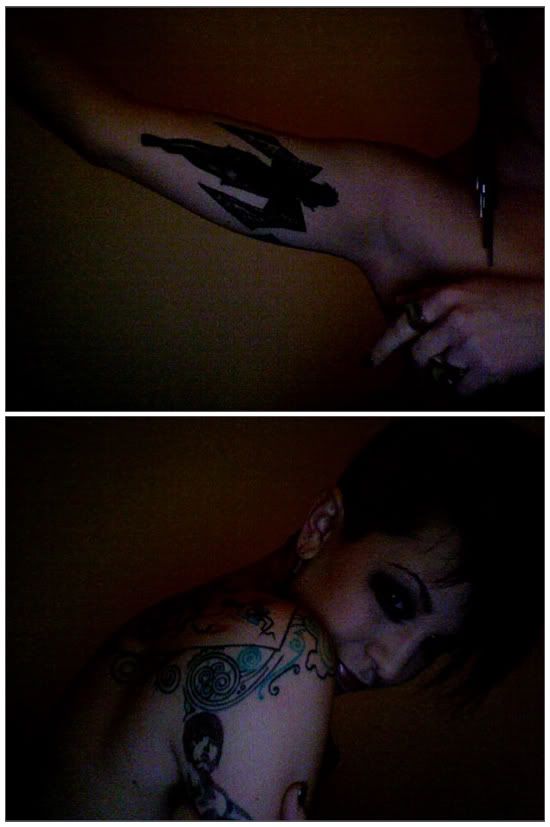 a year ago this january i added yet another tattoo onto my body,
along side various illustrations and a giant circut board -
the one some have dubbed as "the most hideous in runway history".
eric eaton had no idea what i handed to him but he did a fantastic job none the less
always joking " if i ever meet gareth pugh what the fuck am i going to say to him about this"
but really , what are the odds of that happening?
well we all now how that played out .
xx
hands down the best night of my life.
the new ss2010 collection now available at
luisaviaroma
with an unexpected
silhouette graphic of perfection.
and yet again, mens exceeding.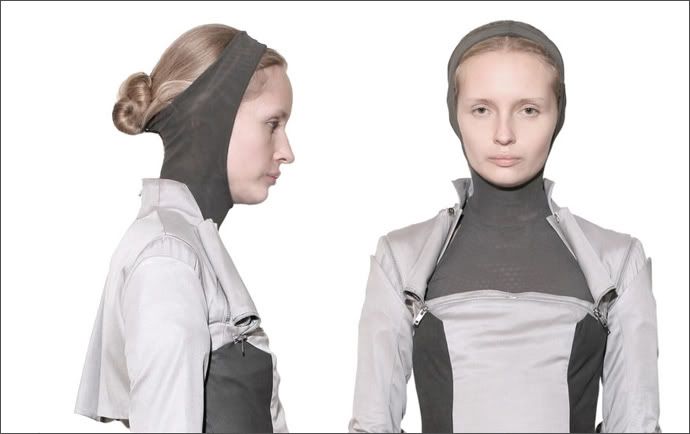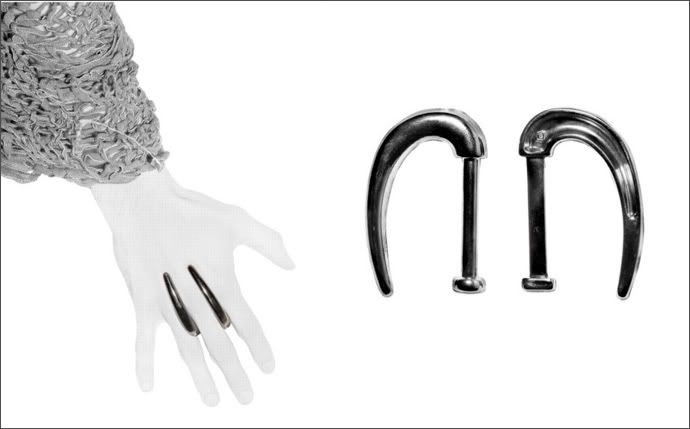 can we talk about this ring?
xx