first the 160gs video, then a still....but i wanted to know a little bit more about this spine piece...and the hands behind it..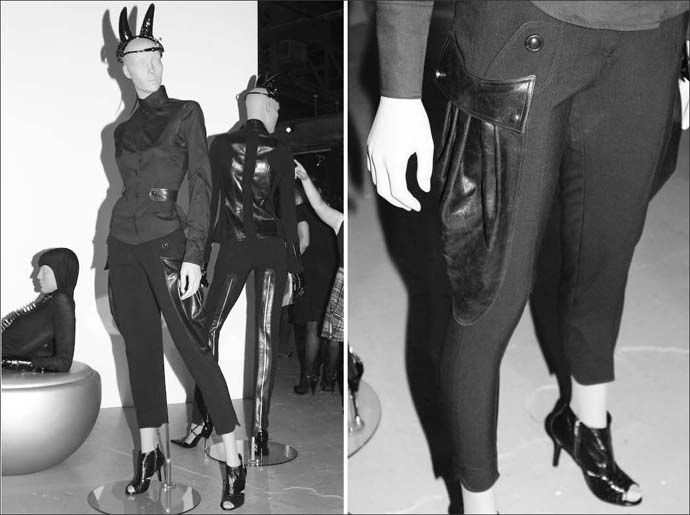 louis verdads collection louver debuted at la fashion week almost a year ago this march, and this is the first time ive noticed these pieces. i remember discussing skin graft and bl but where was this and why am i just now finding it? i think what i liked most in reading the
blackburnandsweetzer
article on the designer and his show was finding out it was a complete 360 of previous work.
change is inevitable, but mastering it from one side of the color spectrum to the other , and doing it so well, standing ovation.