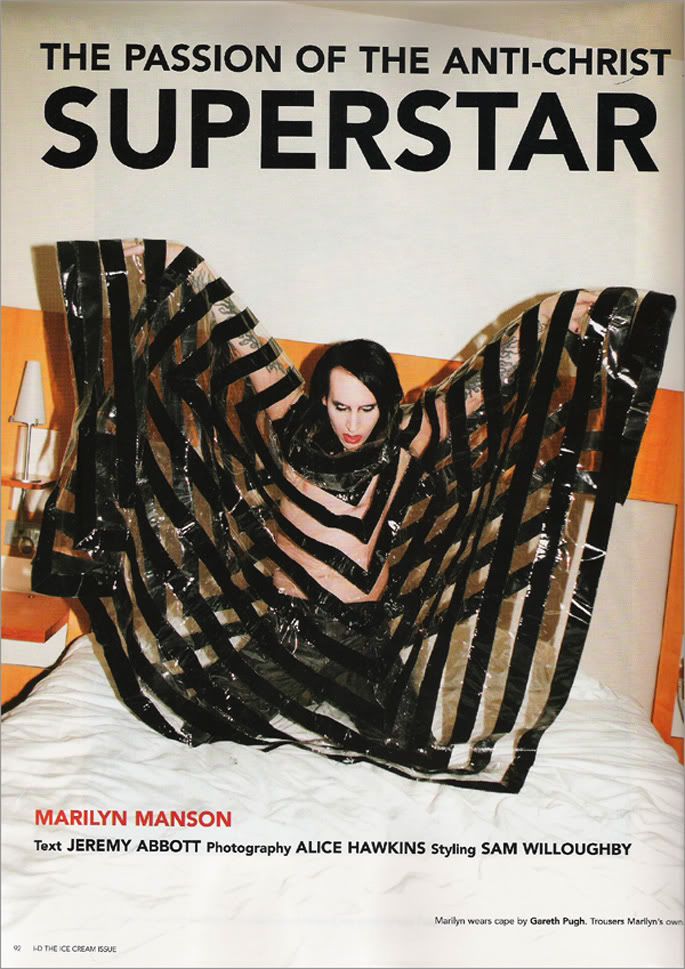 1. i never even knew this spread ( that im almost positive is from I-D 07 - mixed dates on the thread )
existed
till this evening when i was on thomas bloodhaus tumblr.
thank you for posting one of the images - it had me hungry and searching for it all xx
2. mix of the music to my ears encompassing my ultimate be all and end all in apparel? nothing short of fucking perfect.