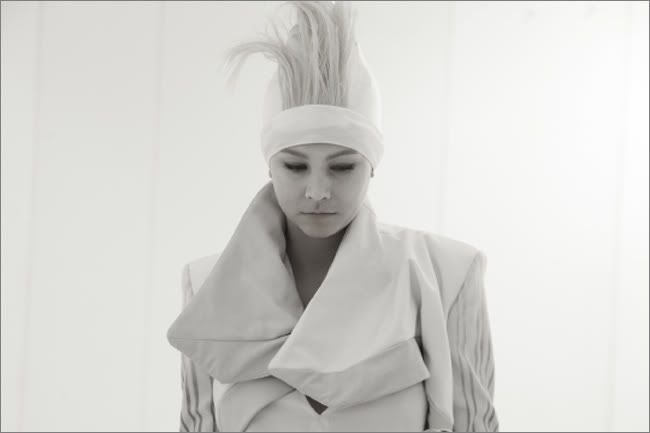 // sally lapointe // fall 2010 //
you may remember my post on s love during philadelphia fashion week a few months ago -
i met these two rad chics sally and sarah and fell in love with their first collection.
of course i did - it was black, heavy and structured.
and now ive fallen in love with the second.
and all the feminine touches.
yes, grey you have entered my heart and dont seem to be leaving anytime soon.
getting my skin into a few pieces this weekend for galavanting around in new york