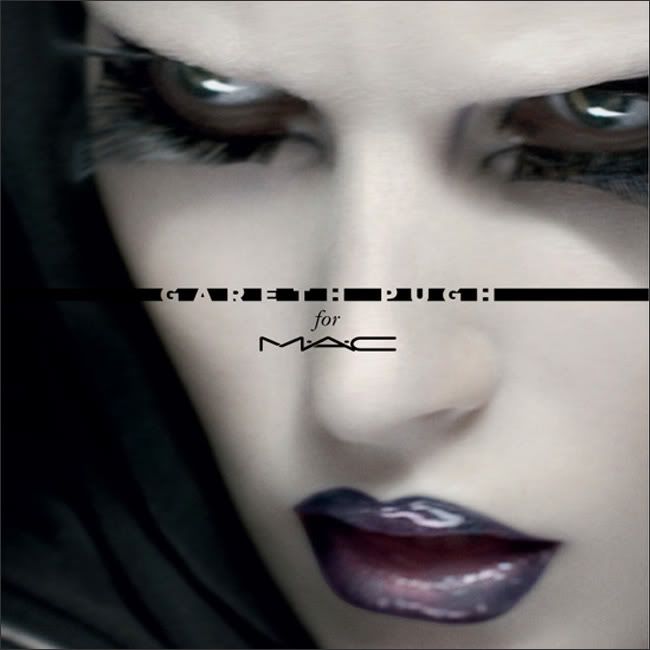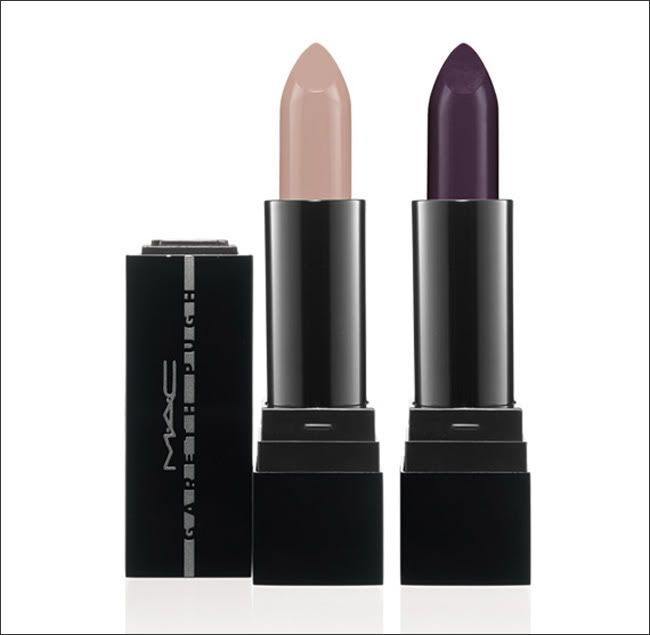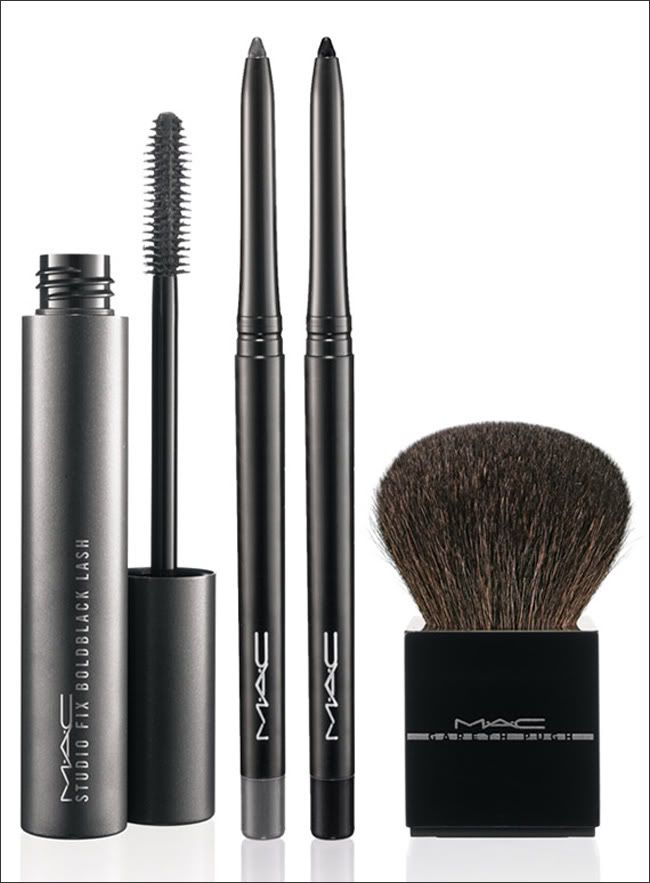 i really dont think i need to say much here - been looking forward to this drop for months.

gareth pugh x mac

the ultimate makeup collaboration.
the colors look beautiful ( yes even the purple tones - im turning over a new leaf )
not pictured are the angled falses i plan on buying a life supply of.
november 23rd.
wait for it.