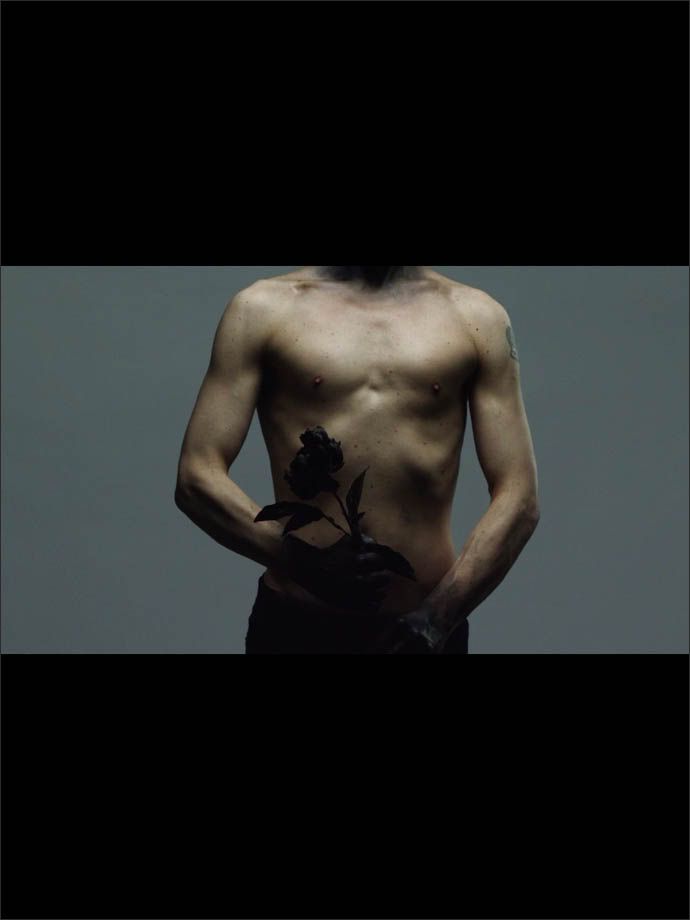 in a open letter of sorts...

chadd - you hold a special place in my heart dear friend.
i am so incredibly proud of everything that has happened to you in the last few weeks.
you deserve it x

videostills of chaddcurry © paris kain of abraxas rex
i do not have a tumblr.
however many of the photos i post , the majority coming straight from the creative hands themselves ,
are reblogged, tumbled and thrown onto various sites.
please note your source - the site , the people in the photos, the photographers themselves.
im attached - these are friends of mine.
please credit .