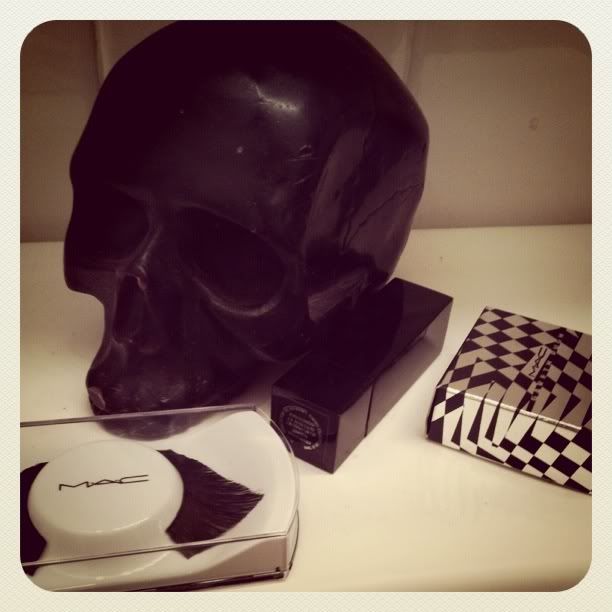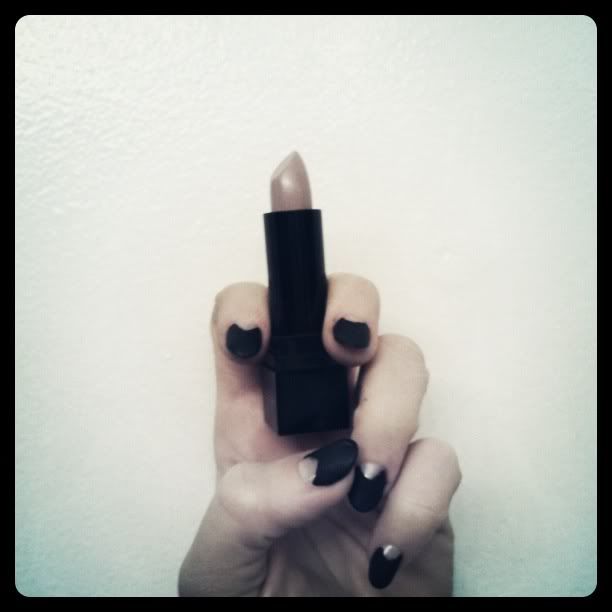 in a double pugh post, yesterday i scored a few pieces from the
gareth pugh x mac collaboration
as much as i love the color assortment ,
hands down the falsies are my pick.
followed closely behind by the pale blush and lipstick.
aaaaaaaaaaaaaand then we have the second collaboration drop
gareth pugh x melissa
what can i say thats not already pretty visable?
these are INSANE.

my crew over at layerslondon has a few more pairs left -
i'd snag these up before you are living in a world of regret.
and trust me
you will
xx