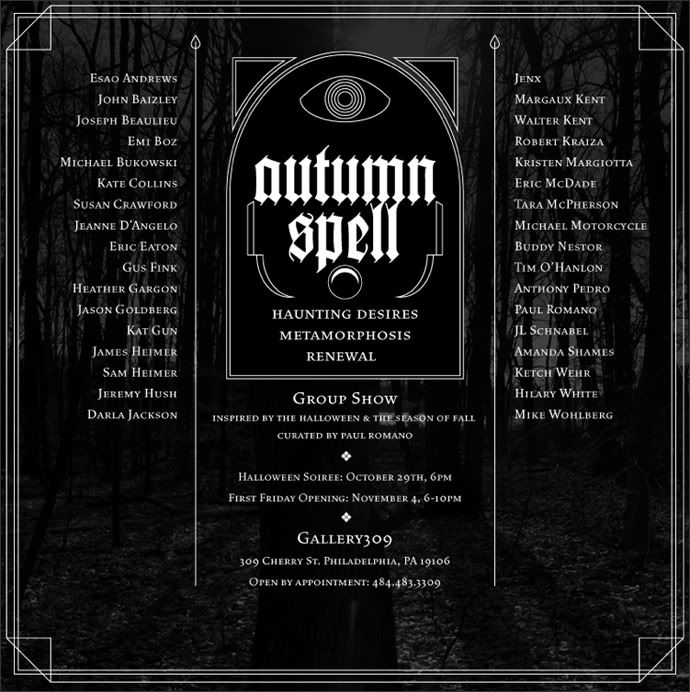 never thought i would say this but....
i'm actually bummed to not be in philadelphia this friday.

eric eaton, the hands behind my gareth pugh piece
and one of the most chill human beings i have
ever met ,
is more then just an amazing tattoo artist.
i found out way after the fact that he has
a remarkable eye on mixed media and delivers
some of the most intensely beautiful sculptures I have ever seen.
I have him to thank for opening my eyes wider to the arts.
if you are in or around the philadelphia area this weekend
i HIGHLY suggest you try and make it to this show x
gallery309
309 cherry street
philadelphia pa
november 4th
6-10pm