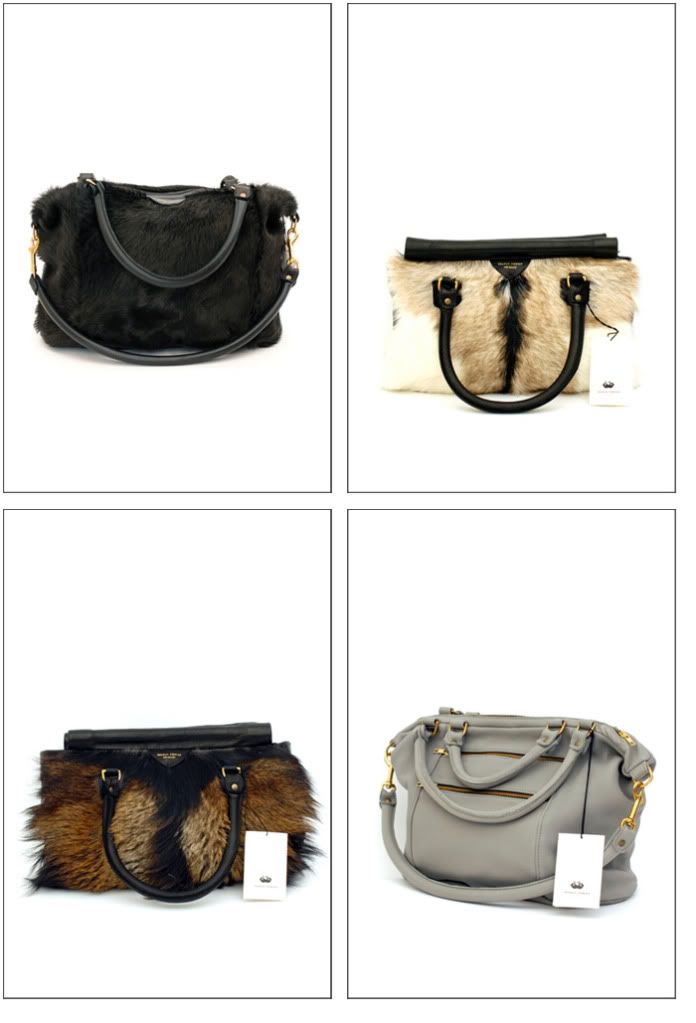 i tried really hard to narrow it down to just one of the new deadly ponies
bags i saw over at spanishmoss , but its impossible.
all four are insanely beautiful in their own way-
you cant go
wrong with the spring dr fur or the mr fill n zip.
fuck - they are bringing it season after season.
i'm torn.
which would you choose?
shop spanishmoss