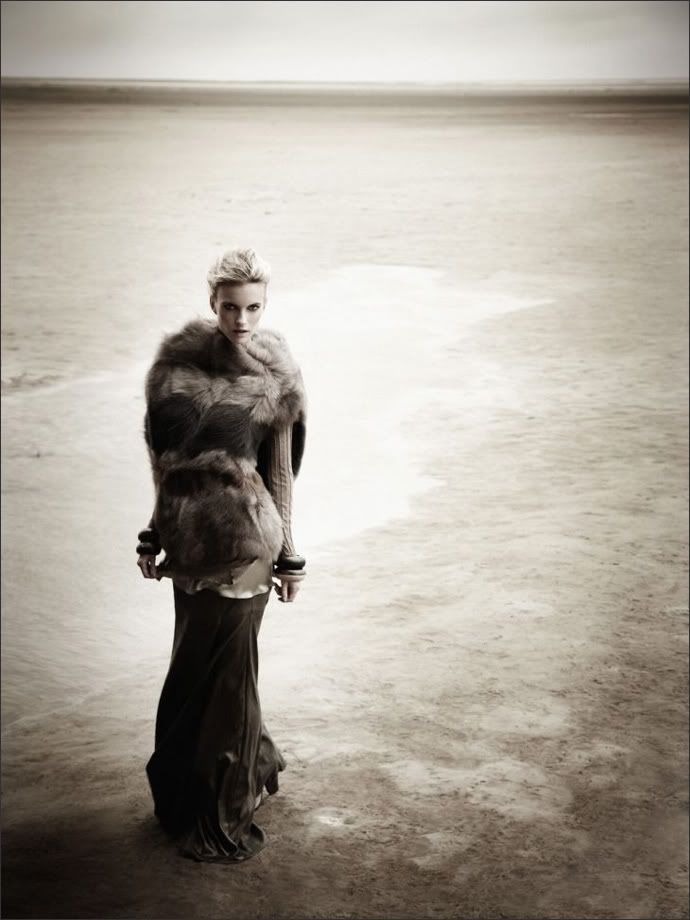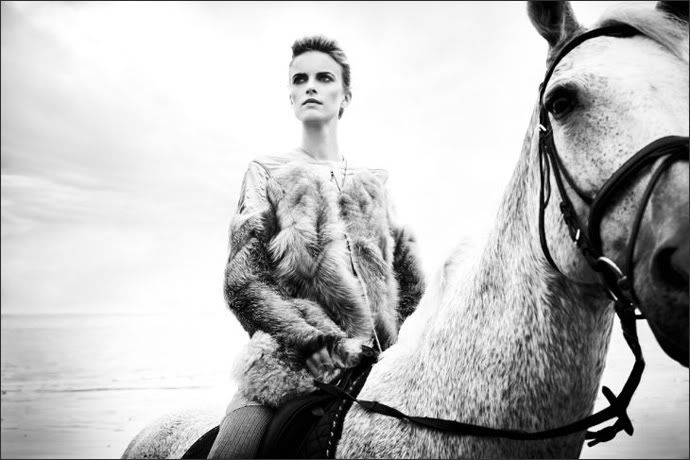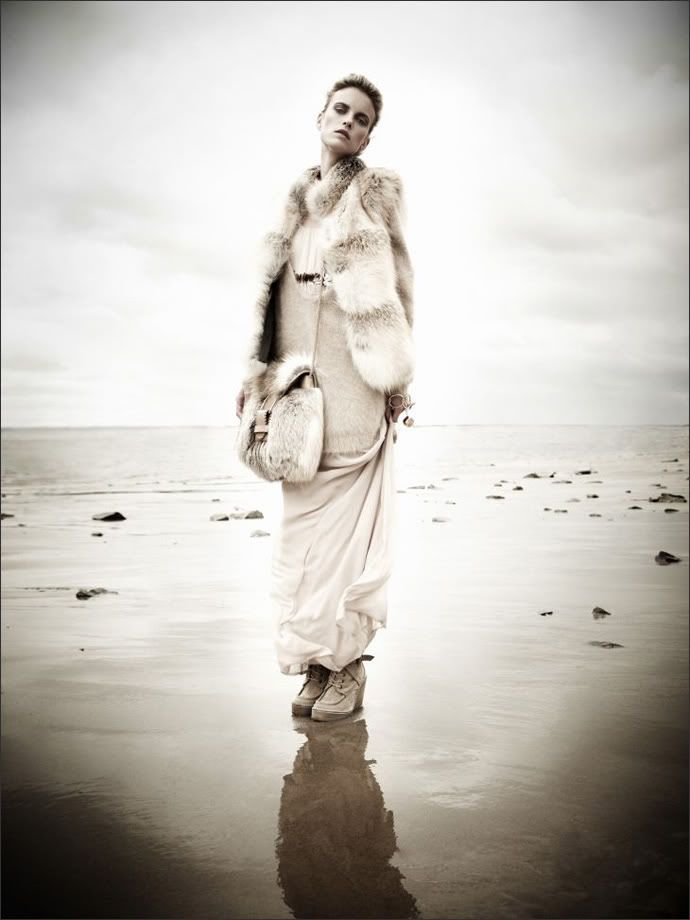 © elle / sam bisso

dont look back.
except this one time where i post images from an issue of elle back in novemeber of 2011.
how come i am just seeing these now?
i know this seems extrememly soft in color pallette to what i have posted in the past
but i have really fallen fast for softer hues this past year.

its a good break from flat black from head to toe.
trust - shit has not hit an all time high where you will see me in floral anytime soon.
still dark . still intense. just opening the mind .