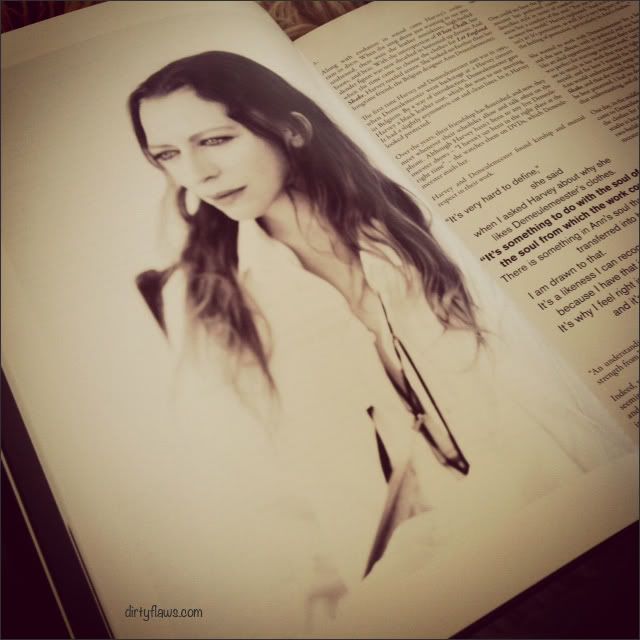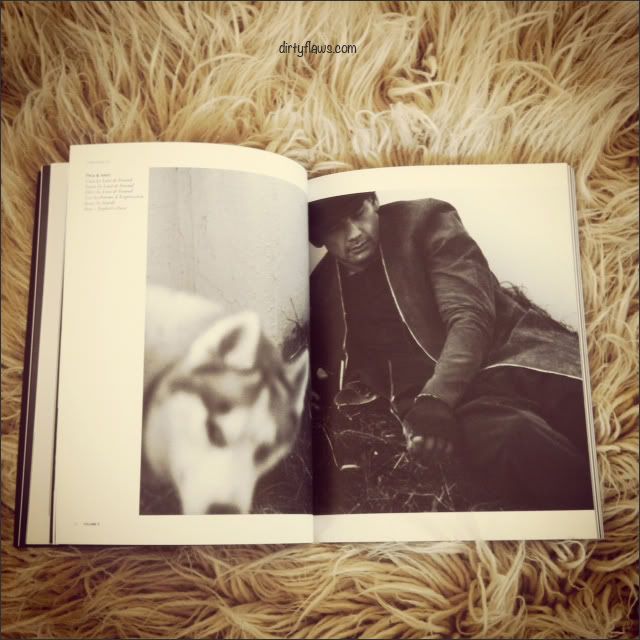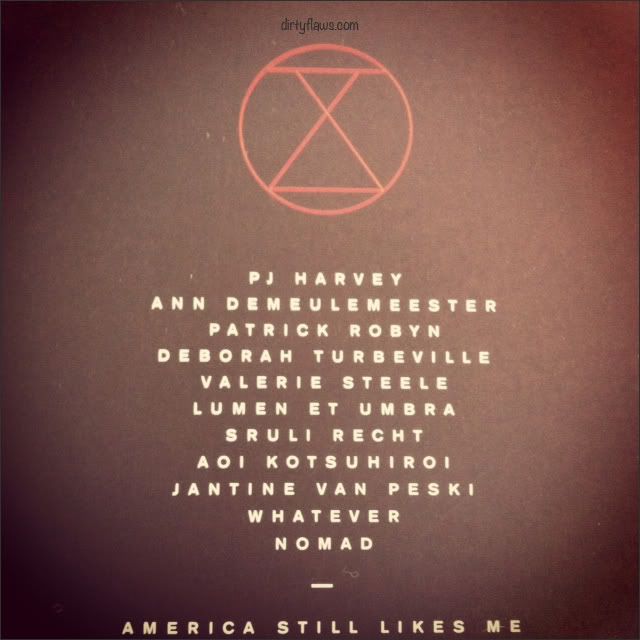 last week i attended the launch of stylezeitgeist volume 2 at the one and only atelier new york.
i knew without a doubt it would be another outstanding publication ( and party )
but i had no idea one of my personal favorites
had a feature spread - aoi kotsuhiroi.
(anna frost & irina salimov did a fucking fantastic job )
aoi has been a huge part of dirtyflaws for years, in fact since the very beginning,
and she has unknowingly played a tremendous roll in the shaping of this site.
getting to know aoi and her work via email , i can honestly
say she is one of the most inspiring females i have ever featured and
i'm forever grateful to own pieces of the chapters.
x
special thank you to k, c and the a crew
xx