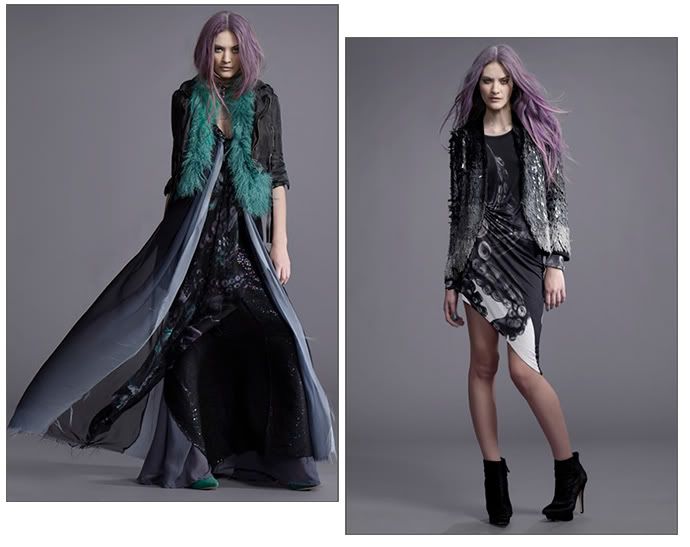 never in a million f u c k i n g years would i ever think this is something I would be into.
OH WELL
BRANDNEWDAY.COM
leila

shams newest collection features one
of the raddest sea creatures of all time - the octopus.
tentacles wrapped in a color palette of greys ,purple and emerald .
THIS IS NO GREAT DEPRESSION.
xx