so anyone that keeps up with this bullshit knows a little over two months ago i moved to a new URL.
it was a good short run but lets face it - i missed my old lady .
tumblr was fun - but maybe for something different . something new.
so now that we are back together here i'm recycling some shit over
maybe its new for you , maybe you saw it in tumblr land - ill start fresh again monday xx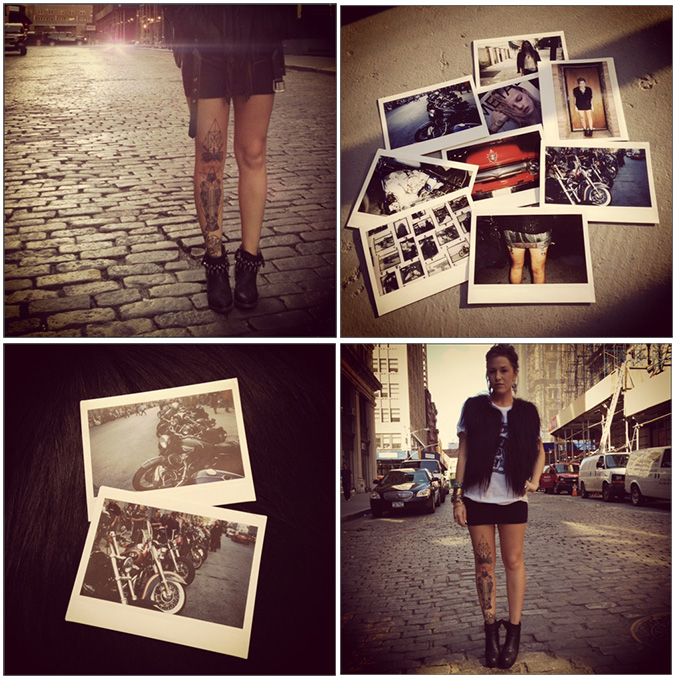 follow me on instagram ( its a lot of photos of my one eyed dog and fur - whatever )
@dirtyflaws