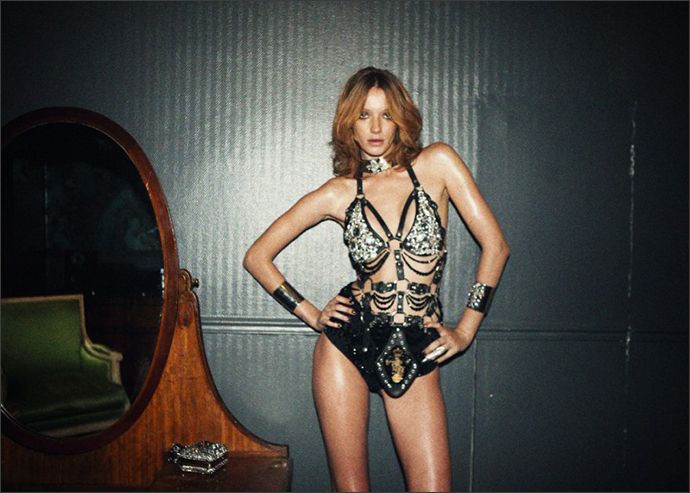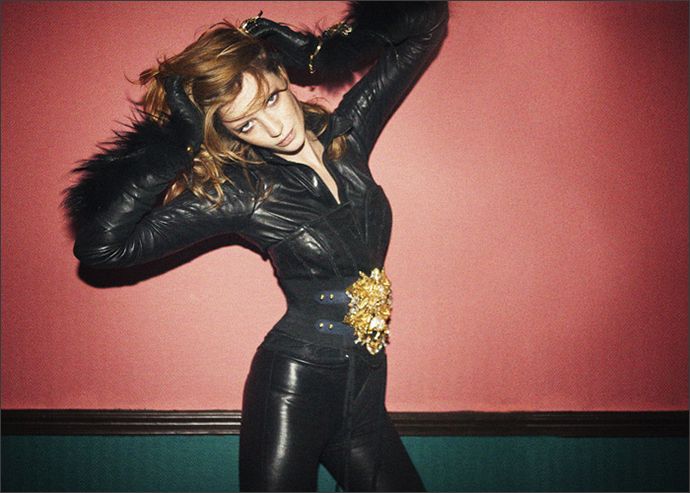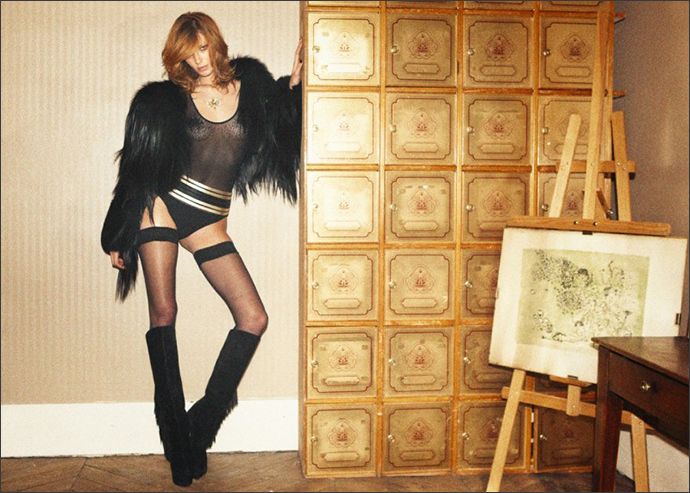 photos via contributor magazine
starting off this week on lock down thanks to hurricane sandy -
but with one incredibly sexy badass shoot of the sultry milagros schmoll ,
stylied by emeline piot ( who in my book is fucking genius with all looks provided )
topped off with the eerily seductive photography of pierre dal corso.
vintage galliano , ysl and that goddamn fur by quentin veron.
wrap it all up - its coming home with me.
hips , tits and gators on the lips.
i n l o v e.