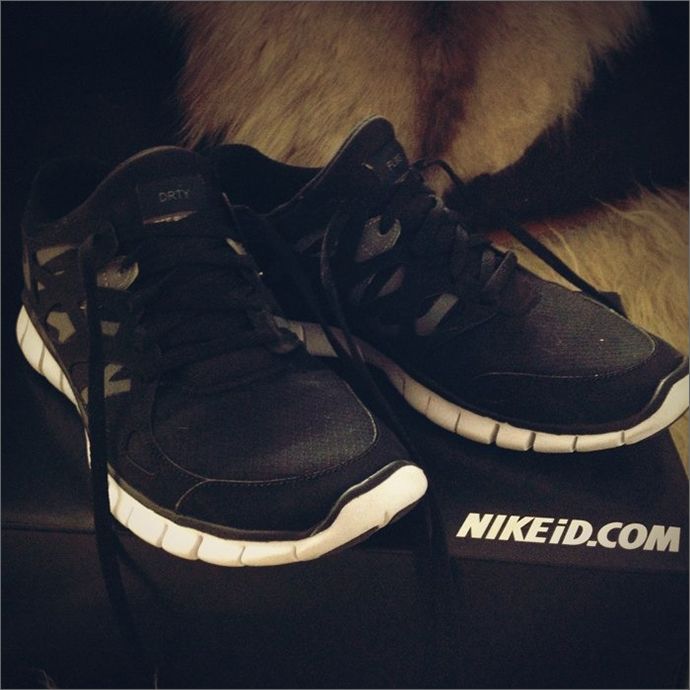 one morning i woke up and decided i wanted to run.
and i wanted to run a lot.
so i ran new york in a pair of the worst god damn sneakers i have ever owned.
i quickly realized a relationship between us would never work.
so i said PEACE BITCH and invested in these NIKE IDs.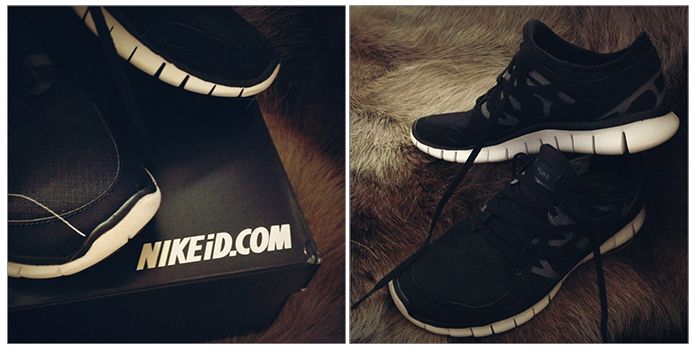 so nike, id like to thank you
because you look so fucking good its not hard
to want to put you on every morning and run.
my legs look good, my ass looks better and i love you all the more for it.
xx
ps. im not even mad you wouldn't let me put DIRTY as an ID
( although i tried some other words that were far more fucked than that
- whatever - drop the vowels and all ends well. )