i have been waiting to post this story since jeff showed me a sneak peak a few weeks ago -
stylezeitgeist had their launch party last night so now i can officially blast the fuck out of this spread.
*jeff - you blow my mind with every single photograph
and I'm super stoked to share these with everyone -
can't think of a better editorial to finish off this week
freyja
stylezeitgeist
photography © jeff elstone
model - christina kruse
styled by james rosenthal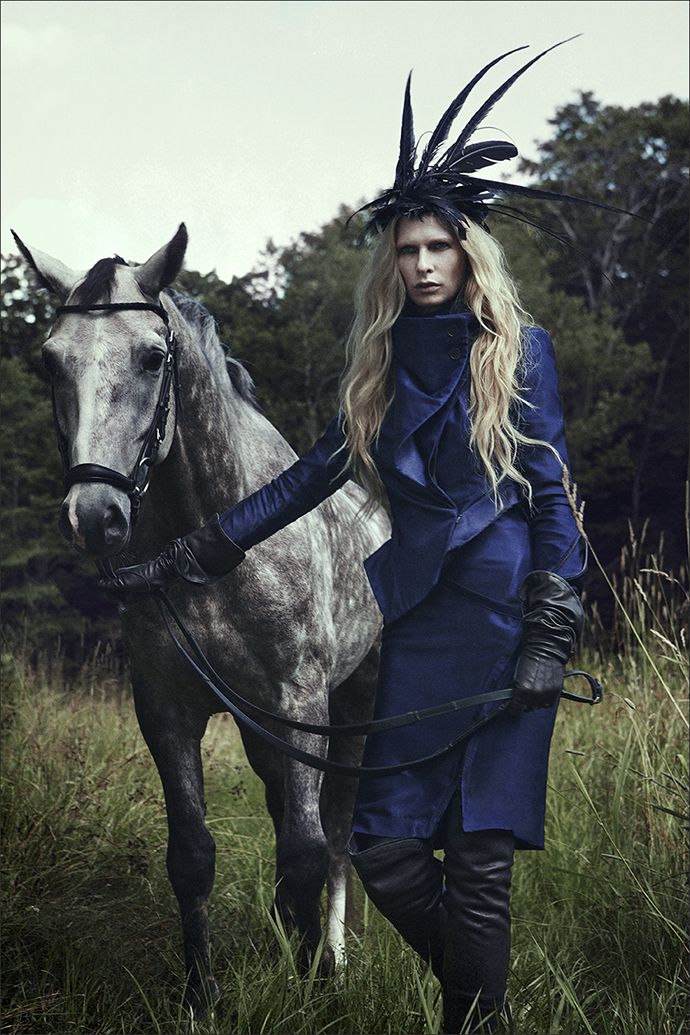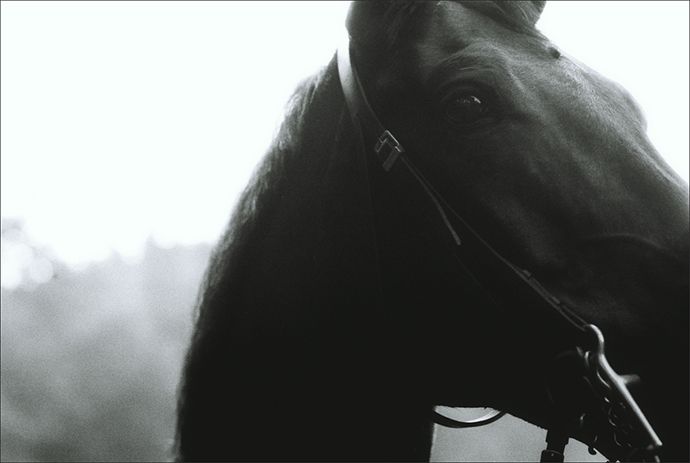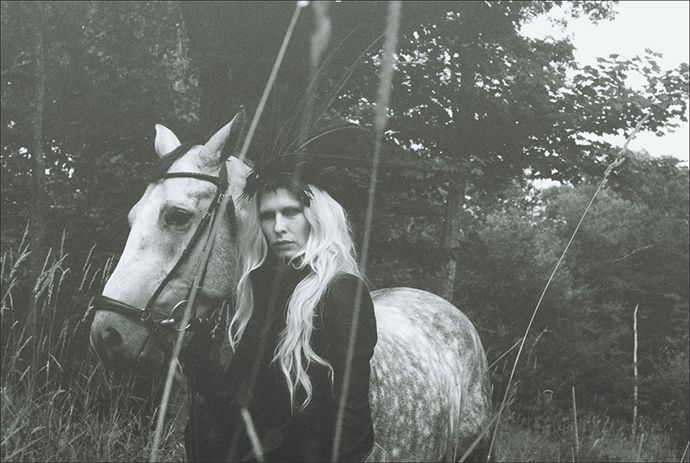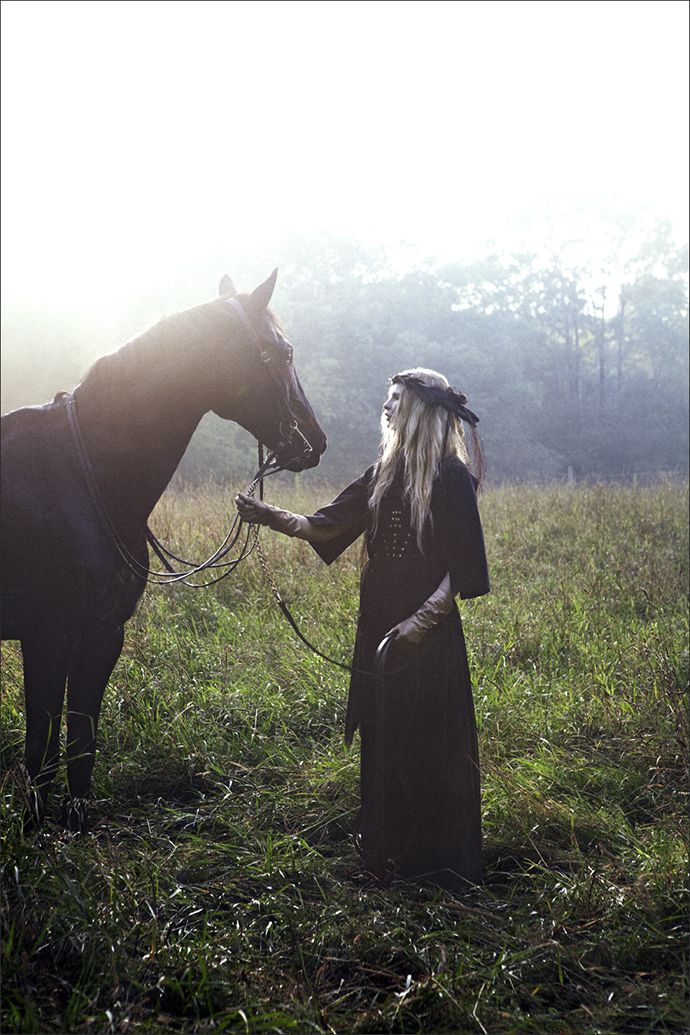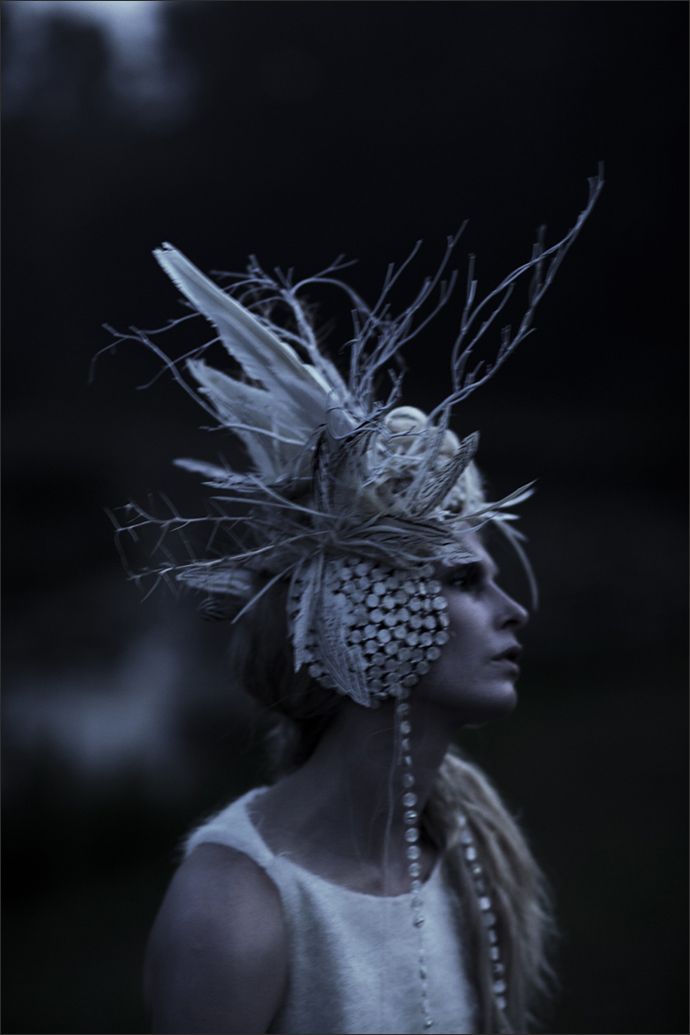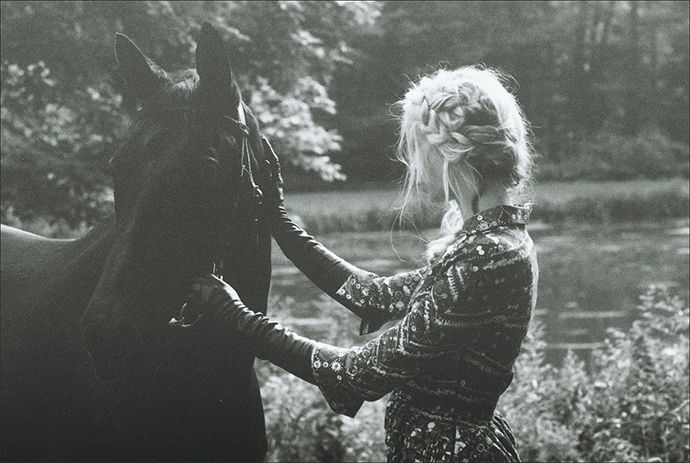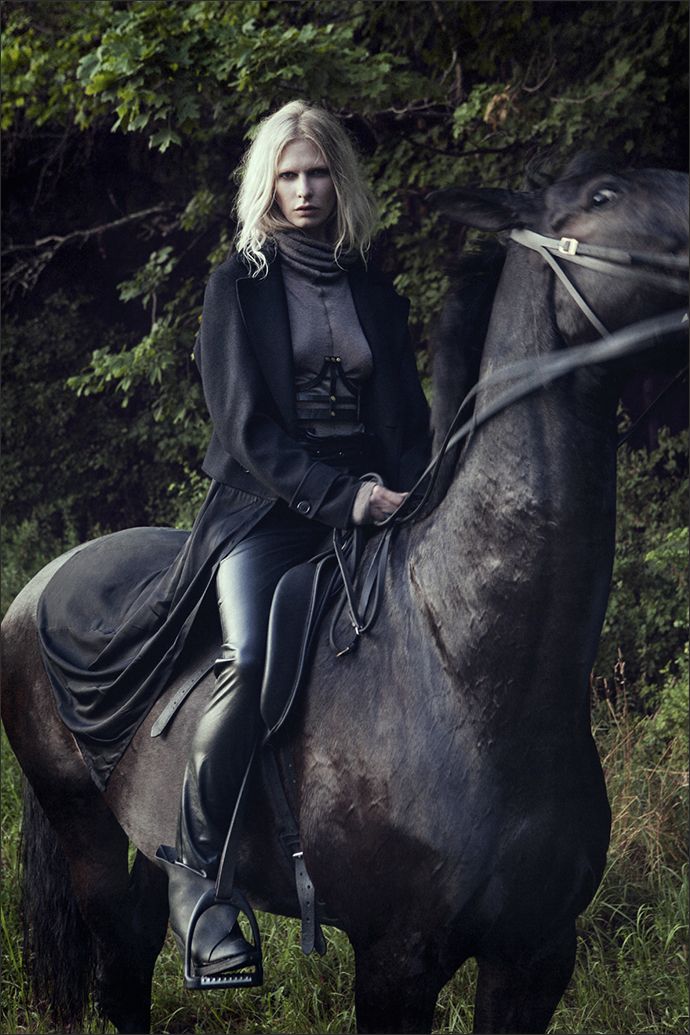 * im a true broken record when it comes to this subject but PLEASE
if you remove these images from this site,
please note your source.
Jeff Elstone is an incredible human being ,
a close personal friend, and obviously an extraordinary photographer.
nothing pisses me off more then seeing these images float around
tumblr land , or any other blog for that matter, without his name directly attached.
xx