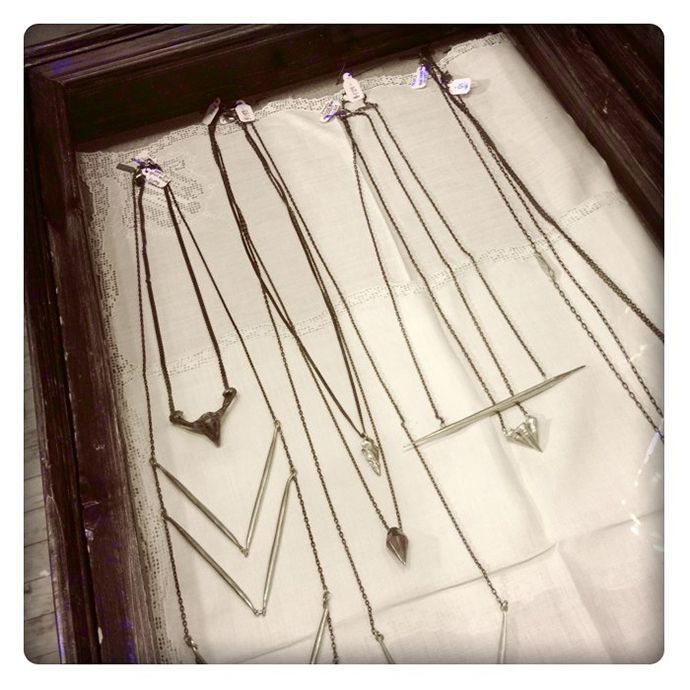 all photos via instagram @dirtyflaws
popped into michele varian in soho last night to see
the incredibly killer
k/ller collection
( see what i did there )
i love katie and micheal and am always stoked to see what they've got up their sleeves,
or around their neck,
and last night proved that i better get it together
and start
saving from some serious sick metal.
also , michele varian -
why am i the last person to know about this store?!
I'm ten deep in random housewares photos on my phone -
between porcelain cow feet placeholders to hands of reasons popping out of the wall,
i made an entire christmas list within 15 minutes.
get down there
xx