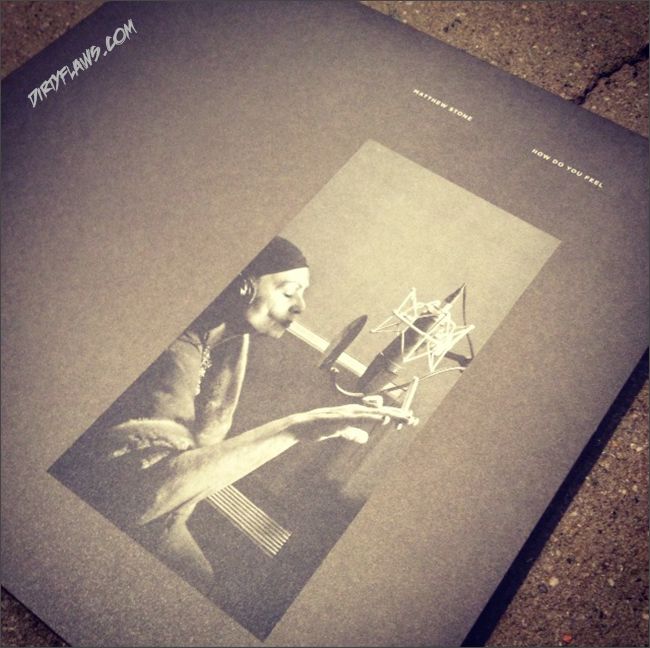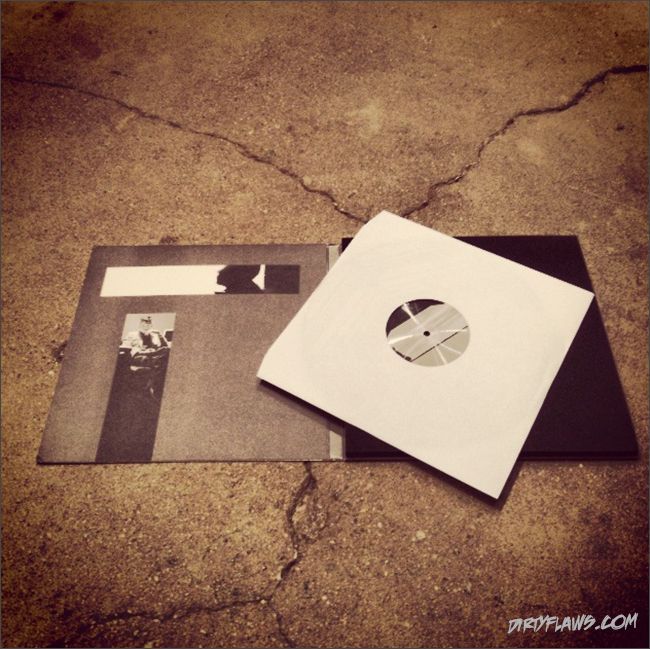 how do i feel?!?
PRETTY FUCKING STOKED!
i guess my ultimate love for michele lamy didn't go unnoticed
because this bad boy vinyl showed up at the moose lodge and i nearly lost it.
a music mash up of my favorite gruesome threesome
(rick owens x matthew stone x michele lamy )
christmas came early and life rules.
a HUGE thank you to the crew across the pond
that got this into my hands ( and ears! )
x x
forever grateful