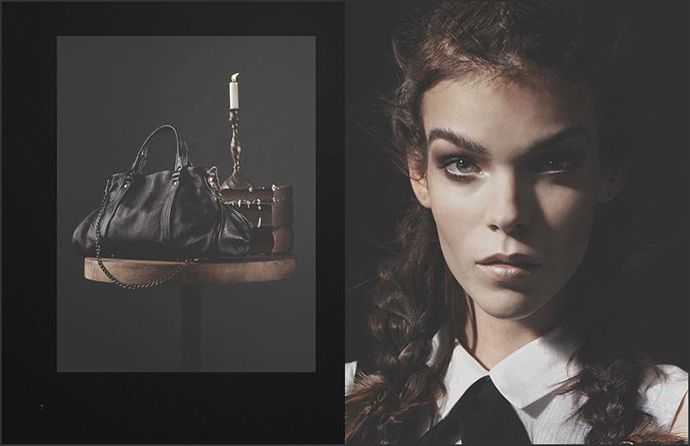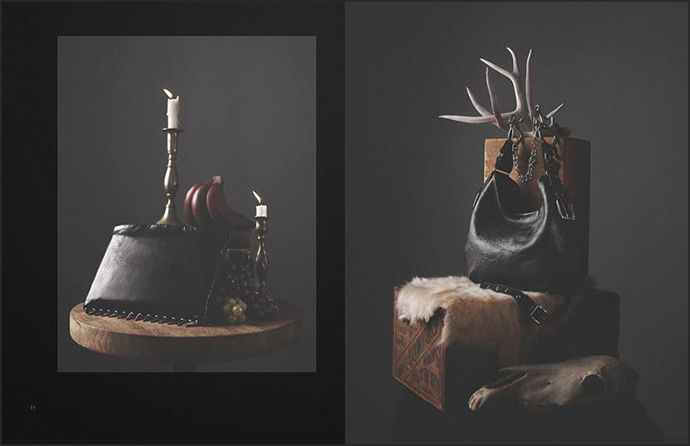 never really was a wang girl.
could give two shits about celine.
horse and nail has been on my radar since first spotting the brand on rusty nail at the cast almost a year ago .
( to refresh your memory -

read here

and

here

)
my love quickly gained full pulse ago when i went back into the shop a few days ago
and was slapped right in the face with
the meghan

-
a pony hair number
named after a major fox ( and the model of the campaign - meghan collison )
these bags are so good i can taste it.
piggy bank broken.
debt defined.
horse and nail you will be mine.
xx