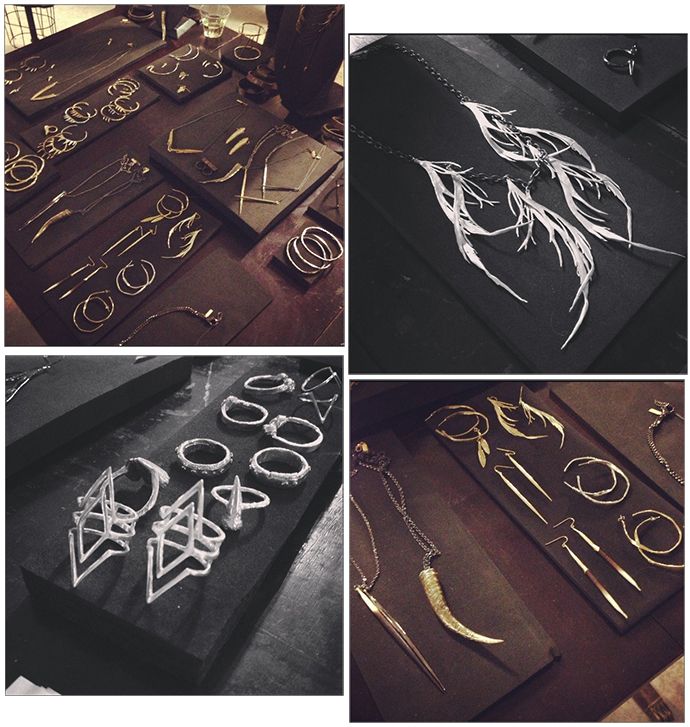 celebrated 2 rad years of k/ller jewelry at improvd in brooklyn last night -
it was extremely tempting not to open my wallet and walk out of there with every piece on the table. the girls also welcomed their newest digs - the
blacked out
collection, a variety of the classic k/ller pieces in gunmetal.
if you were unable to make it last night - my heart goes out to you because
you missed a great time. but there is good news ( there is always a plus )
everything is available online!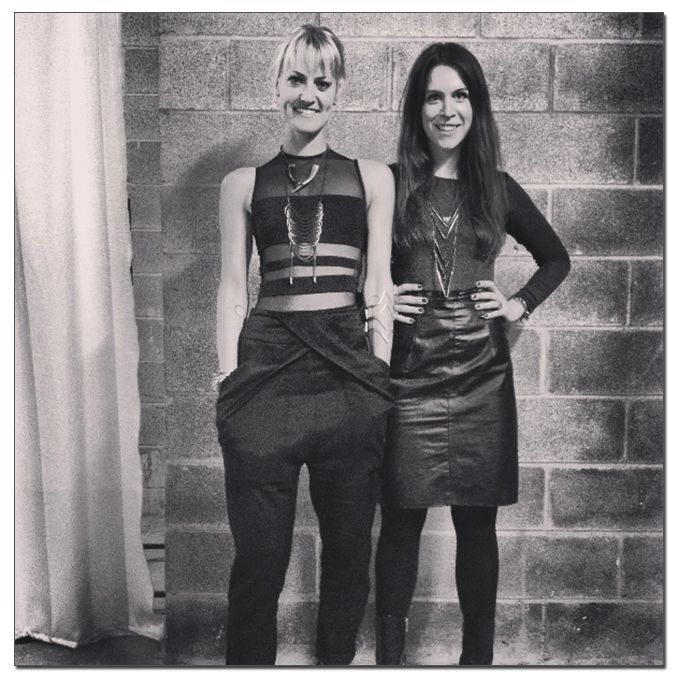 how fucking cute are michael and katie, the little bods behind K/LLER ?
follow dirtyflaws on INSTAGRAM - @dirtyflaws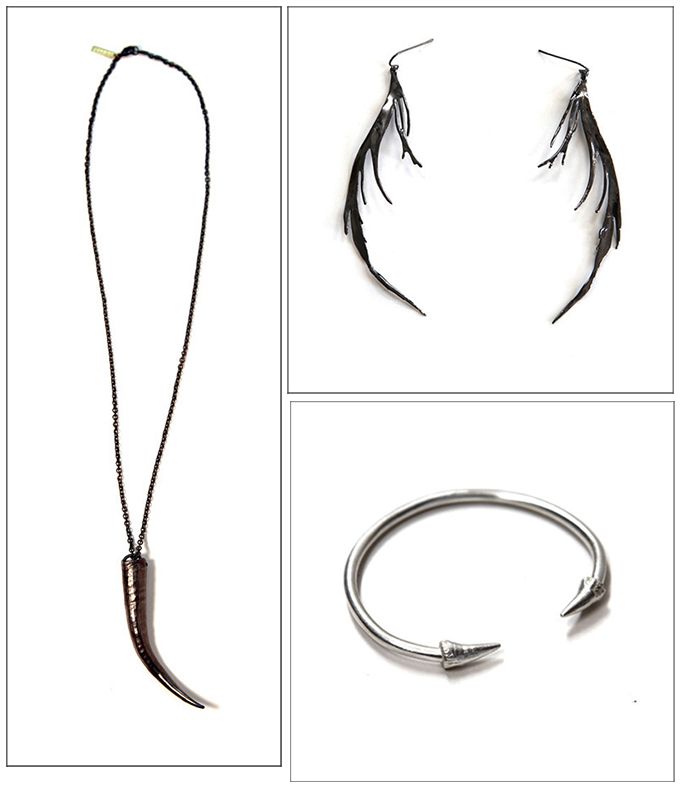 incase you weren't sure where to start once you got on the shop site,
let me help you-
• gunmetal springbok horn pendent necklace
• gunmetal feather earrings
• sterling double stalactite cuff