jewelry - kller collection / sara samoiloff / vintage pants - hudson © jason bafile
well this really did happen three weeks ago.
magenta w/ a tad of blood ox pink mink jacket .
reminding me sort of but nothing like this
I'm into it - weird right?
am i having a " you cant sit with us " moment?
i dont know y'all , i am really feeling it.
looks pretty good in the closet next to the vintage black monkey fur coat
and rick owens blister lambskin biker.
yes seriously.
xx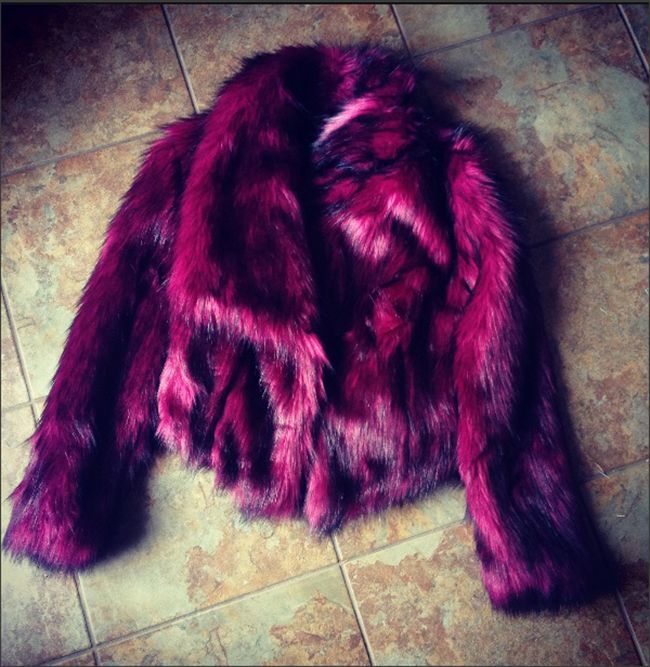 for the record - pink is definitely not my new obsession.
i just needed an excuse to post this video
( would have posted that actual music video but you know that shit
is on lockdown for viewing except on youtube )
say what you will - i love this song.
xx