NSFW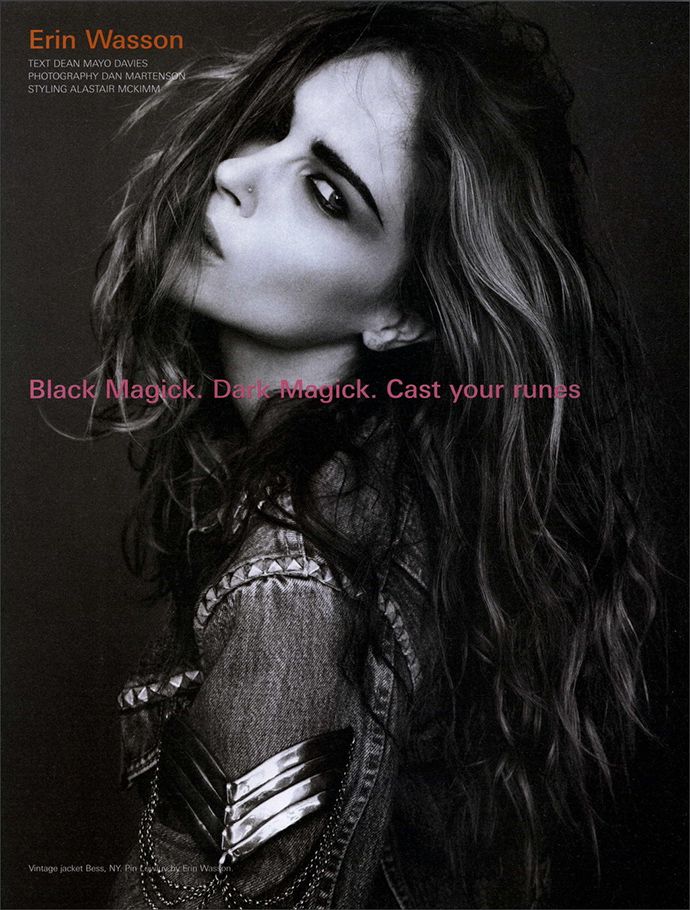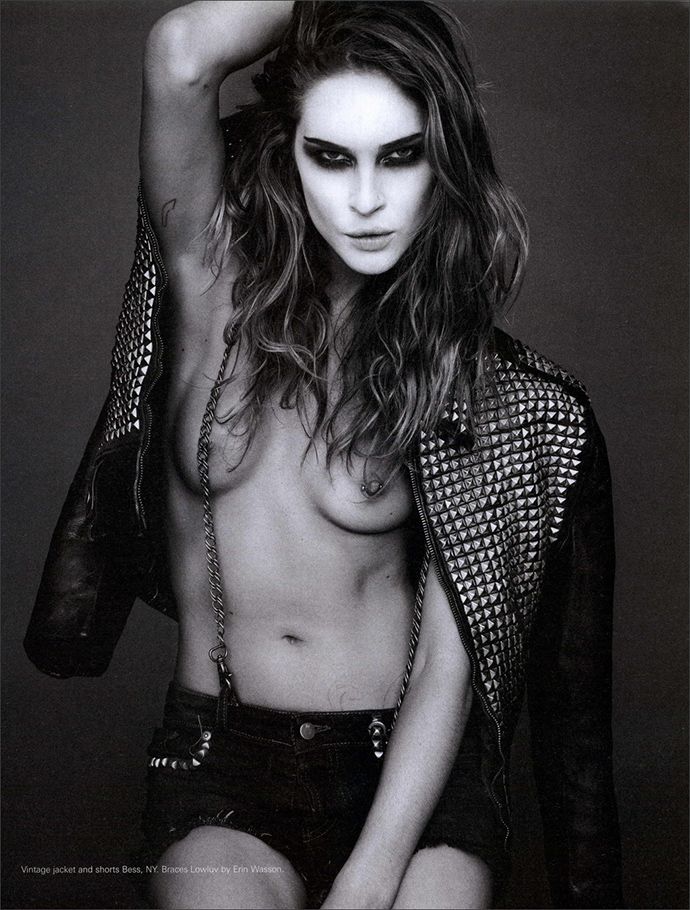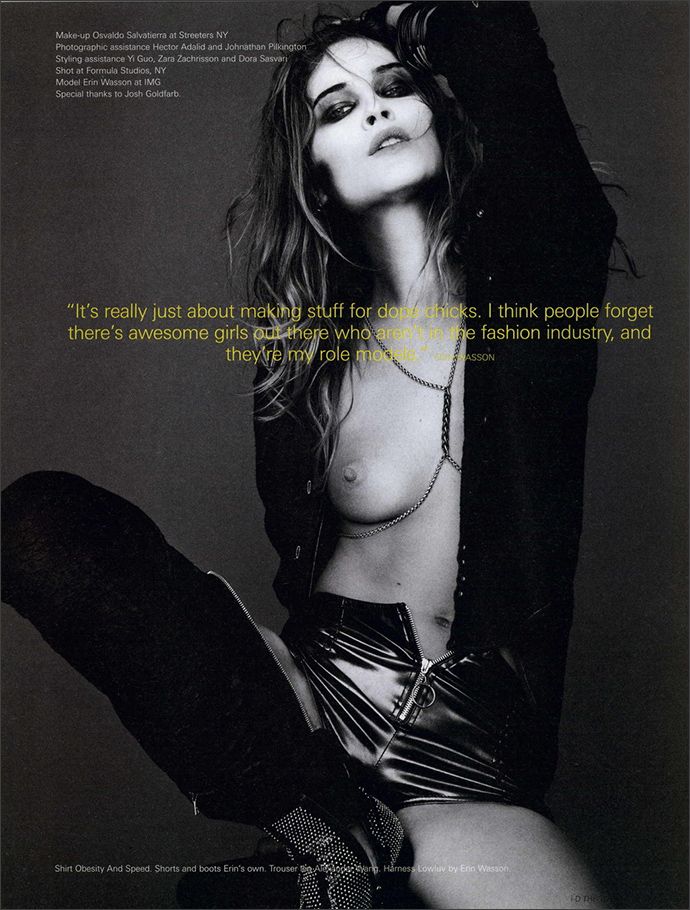 "its really just about making stuff for dope chicks.
i think people forget there's awesome girls out there
who aren't in the fashion industry ,
and they're my role models. "
that quote and this spread from id magazine 2008 are the reasons
erin wasson will always be the raddest babe in all of inspiration land.
seriously fucking love everything about her and had to post this
again after i found it tucked deep into one of my 4,329 desktop folders.
flashback tuesdays are in full effect
xx