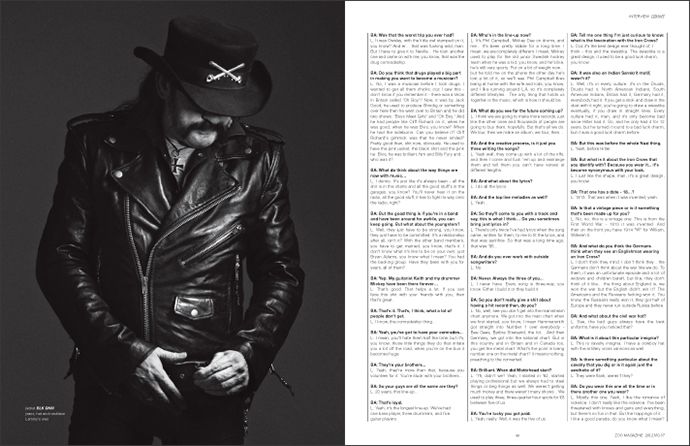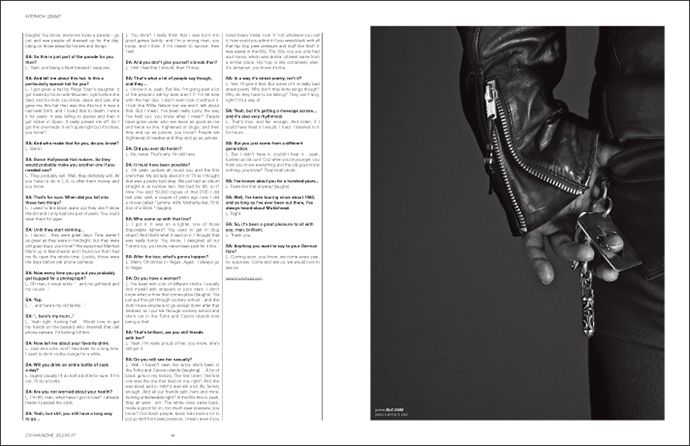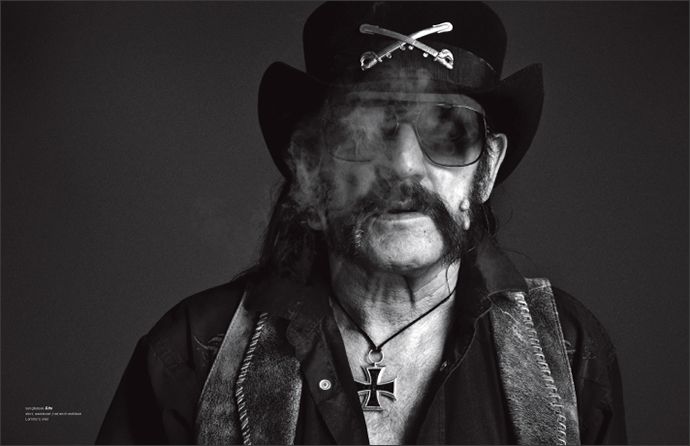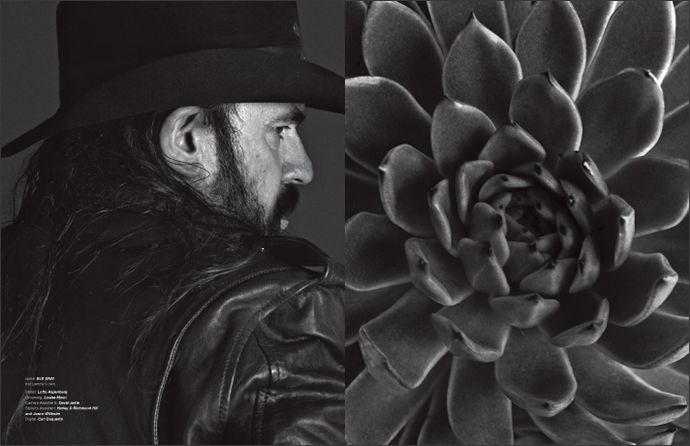 images via zoo magazine

zoo magazine.
back to back post.
YOUR WINTER ISSUE IS FUCKING KILLING ME!

i saw a post from johan lindeberg with lemmy wearing
a blkdnm leather jacket 5 and quickly flew over to the
zoo magazine website to see more. these images are s o l i d .
I got to get my hands on this issue - back to back posts are rare.
zoo has always been a favorite - obviously more now than ever.
xx