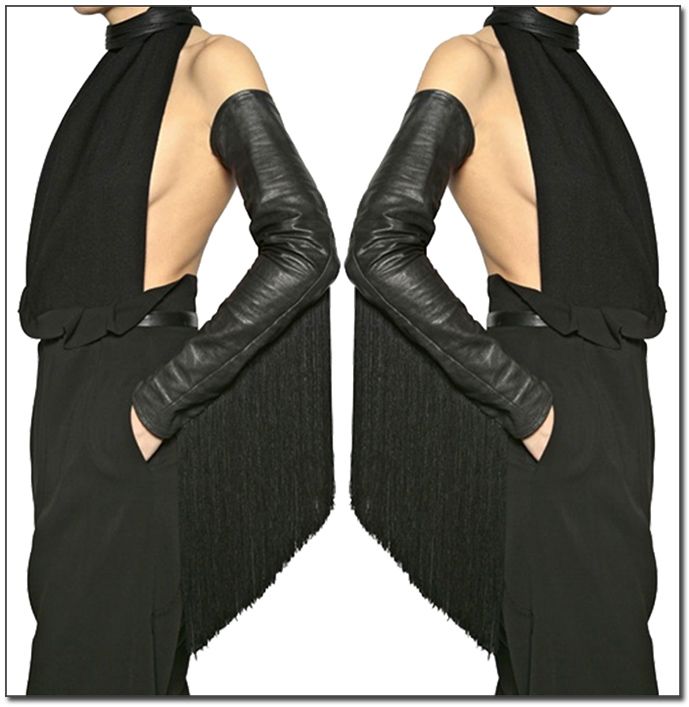 is it weird that i want these barbara boner ginger fringed leather sleeves?

FUCK NO - are you kidding me?!
wear them with a dirty t and jeans to go absolutely anywhere, dress them up or down,
out on the town or around the corner for your early morning coffee run -
i don't believe in saving anything for a special occasion -
every day is a special occasion.
so these would be wrecked.
breakfast all up in that fringe .
xx