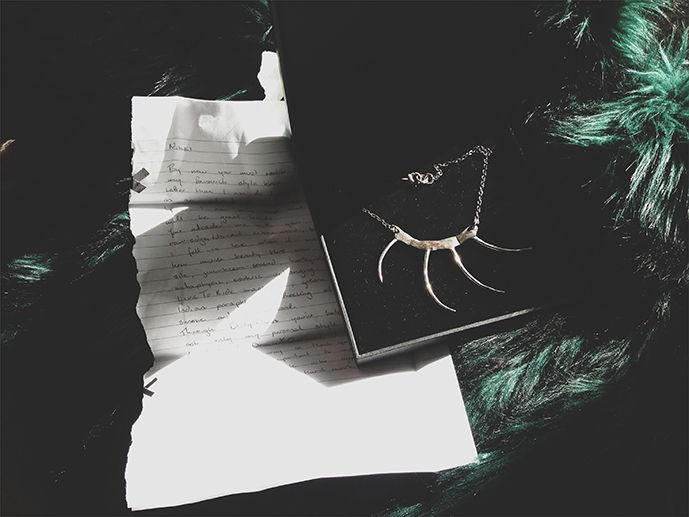 i virtually met jake over a year ago - drawn & quartered -
and really cant speak highly enough of this dude.
besides the obvious that he's an incredible fucking silversmith
( and funny as hell )
, he just gets it .
and he TOTALLY nailed it with this necklace that landed around my neck yesterday.
i already wear my earth rings religiously on my middle finger
so I'm beyond stoked that my d&q family is getting bigger and bigger.
shop drawn and quartered
photos @dirtyflaws on instagram.